Investigation ordered as doctor recovers from stabbing
THE VICTORIAN government has ordered an investigation into a stabbing at a psychiatric facility that left a female doctor in hospital.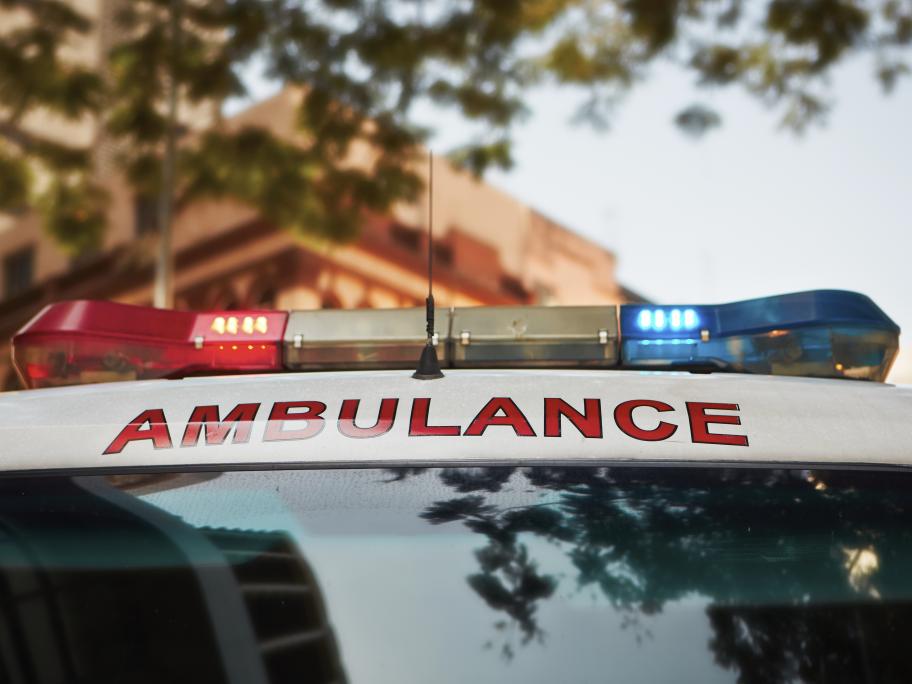 The doctor was attacked on Tuesday by a male patient at the Thomas Embling Hospital in Fairfield, which is operated by Victorian government authority Forensicare. She has since been discharged from hospital and is recovering at home.
Her attacker was found not guilty of shooting dead two students at Monash University in 2002 on the grounds of mental impairment, the ABC reports.
Police are investigating but would not confirm the