Less letters, same degree, still doctors
What does the shift towards the MD — familiar in Australia as the post-nominal of various US television doctors in hospital dramas — mean for the future of Australian medicine?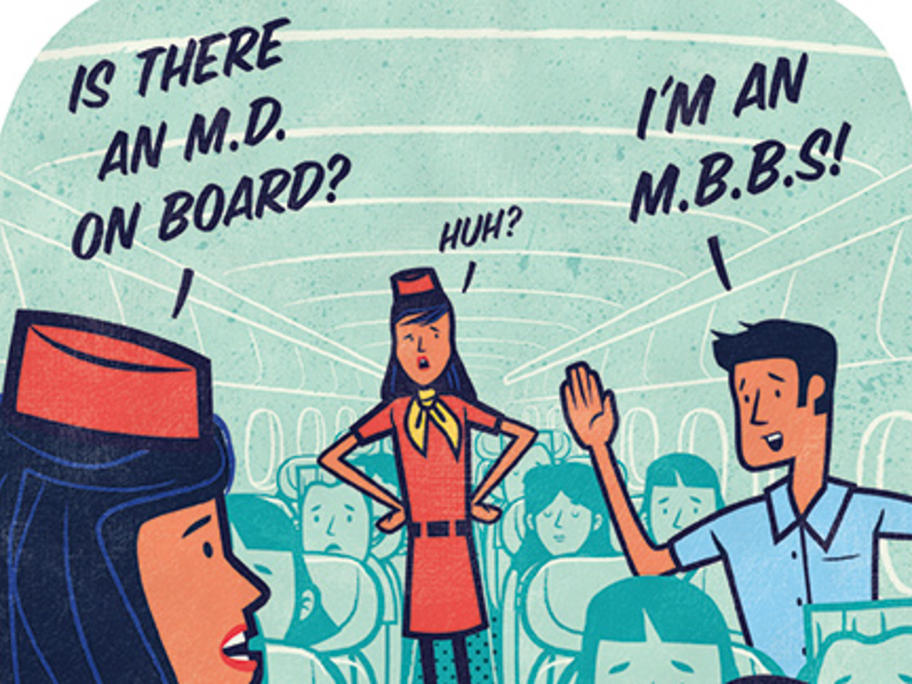 Firstly, for Australian doctors holding the traditional Bachelor of Medicine/Bachelor of Surgery (MBBS) nothing should change. The Medical Board of Australia that approves a particular medical qualification accredits both the incoming MDs, as well as the traditional MBBS still favoured by some Australian medical schools, on equal terms.