Let GPs dispense, college tells pharmacy review
GPs should be given stronger dispensing rights and community pharmacies should butt out of traditional GP service areas such as vaccination, the RACGP says.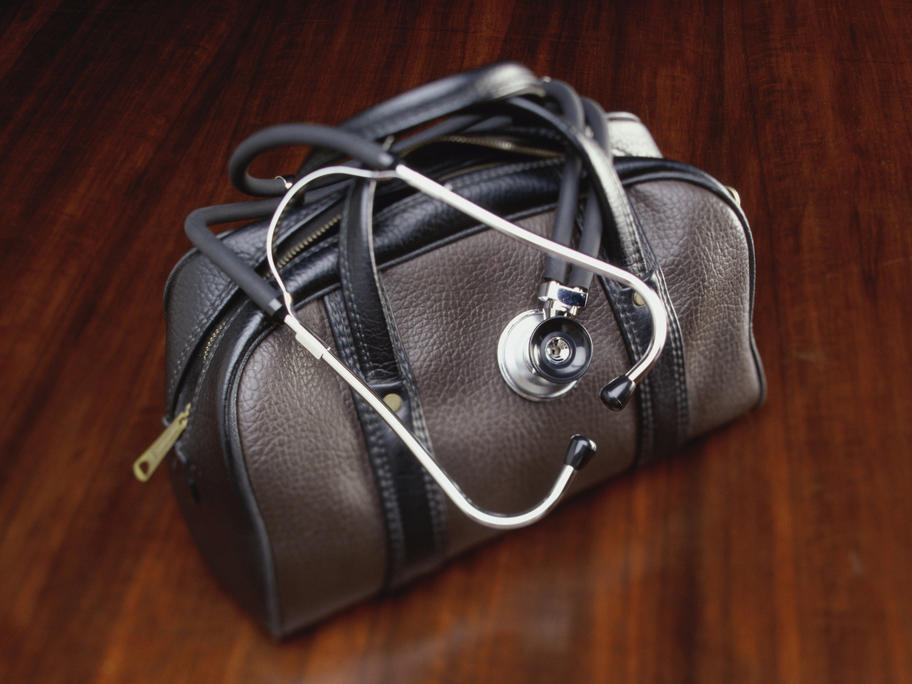 The calls are found in the college's submission to the Review of Pharmacy Remuneration and Regulation, which is examining how the role of community pharmacy should be updated.
Echoing previous statements, the college says it's essential that pharmacists only provide services "within the scope of pharmacology" and stop duplicating GP services.