Ley admits she broke the rules, but only once
Sussan Ley says a "massive workload" explains her jet-setting lifestyle in the job she lost over an expenses scandal — not indulgence.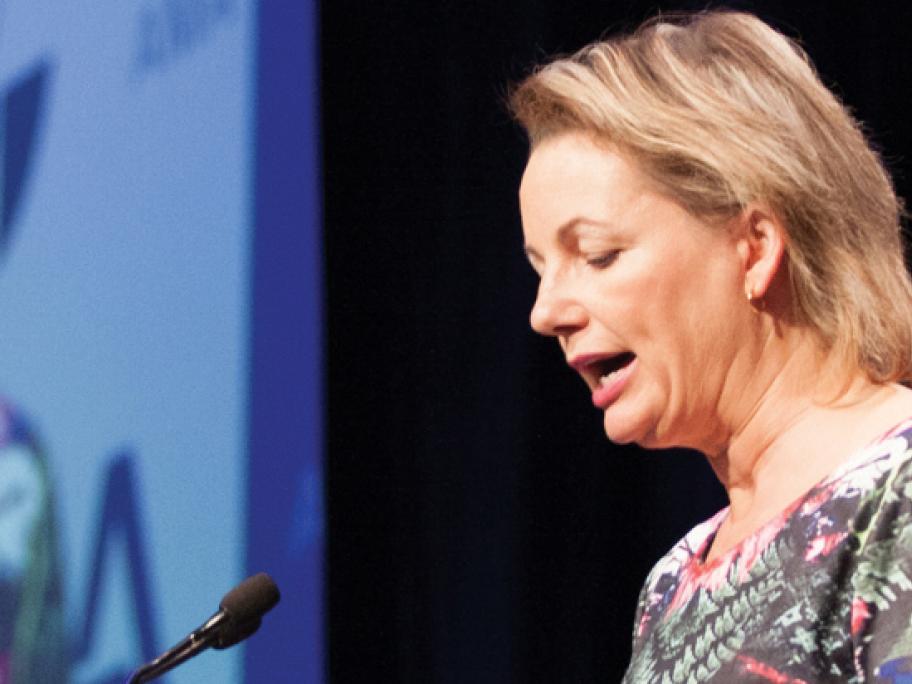 But the former Minister for Health admits a taxpayer-funded, chauffeur-driven car ride to an auction where she bought an $800,000 Gold Coast apartment did break the rules.
An investigation by the Department of Finance found that the trip was not for official purposes, and the dumped minister was invoiced for the ride and a day's travel allowance plus a 25% penalty, according to a review tabled in Parliament on Wednesday.