Life imitates art as TV GP enters election battle
Dr Malcolm McKelvie of Yarragon in the Gippsland region is set to contest the seat of McMillan for the Greens. The electorate is currently held — at a margin of 4.2% — by veteran Liberal MP Russell Broadbent.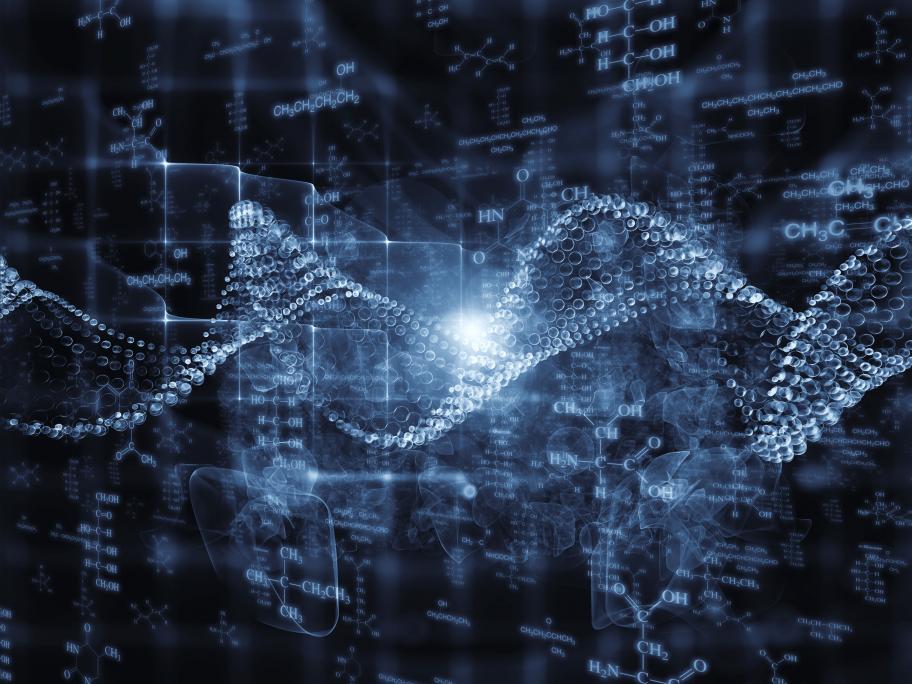 The ALP's monumental task of overthrowing the popular Coalition candidate Malcolm Turnbull in Sydney's Wentworth has been handed to former A Country Practice actress Di Smith.
Ms Smith is perhaps best known for her portrayal of GP Dr Alex Fraser from the late 1980s into the early '90s. In a