Making wise choices
THE Choosing Wisely campaign was launched last month in Australia, three years after its US counterpart instigated an initiative that is generating significant global momentum.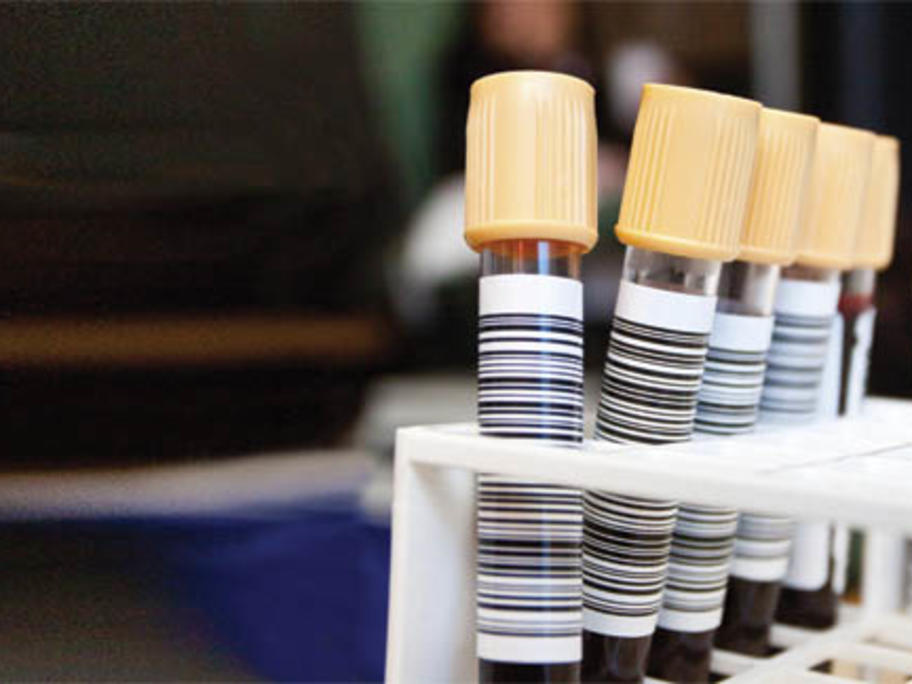 The timing, in retrospect, was a wise choice.
Despite the best intentions of the American Board of Internal Medicine's goal to advance "a national dialogue on avoiding wasteful or unnecessary medical tests, treatments and procedures", its campaign was not without criticism.
For instance, a commentary in The New