MBS review chief takes Ley to task over 'unfortunate' announcement
THE head of the MBS Review is at odds with Health Minister Sussan Ley over the way she handled the announcement of the first 23 items slated for the scrapheap.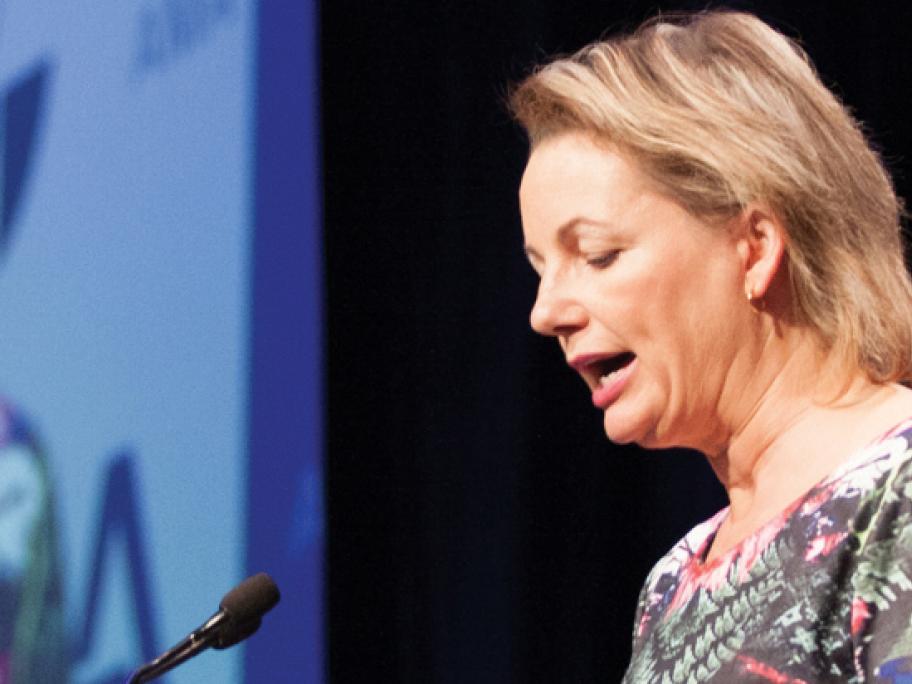 Professor Bruce Robinson says the minister's announcement in late December was "unfortunate" and the savings estimate of $6.8 million was overblown.
"The announcement was unfortunate, because it is one of those things that has caused criticism of the review process," Professor Robinson told a meeting of representatives from almost 50 specialist colleges and societies in Canberra.