MBS review could torch rebate freeze
THE government has not counted the cost of scrapping the Medicare indexation freeze – but Health Minister Sussan Ley might act if adequate savings are identified in the MBS review, a Senate estimates hearing has been told.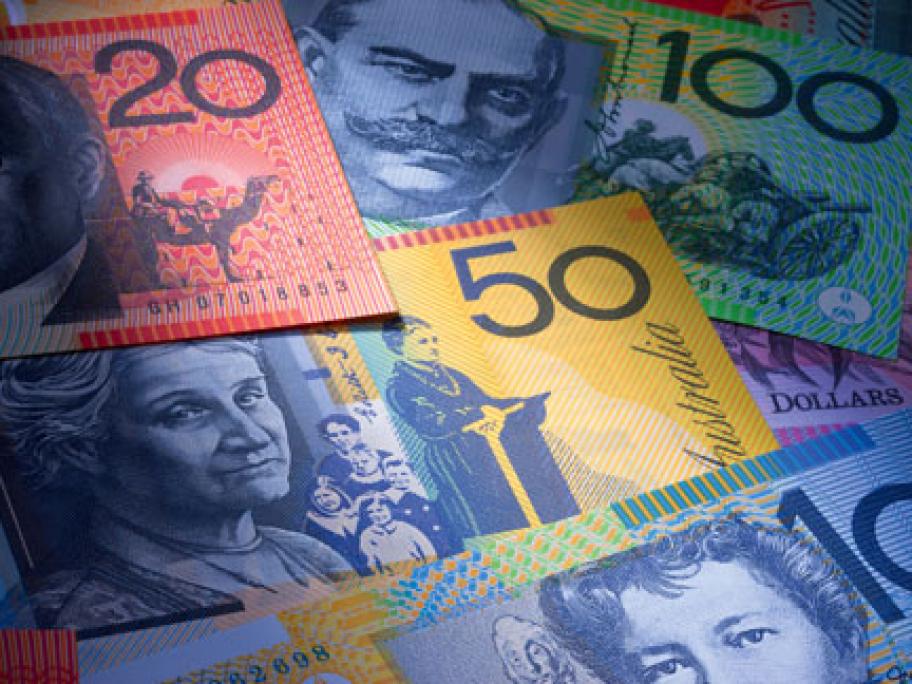 Health department secretary Martin Bowles confirmed it is still the government's policy to continue the freeze on Medicare rebates until 2018–19.
The department has not been asked to do any costings on ending the freeze earlier, he said.
"No, not specifically, but the minister has made it clear that work of the MBS reviews may take