Meta-health: the story behind the issues
This opinion series sponsored by individual payments will be an Australian first, if you don't count John Laws and cash-for-comments.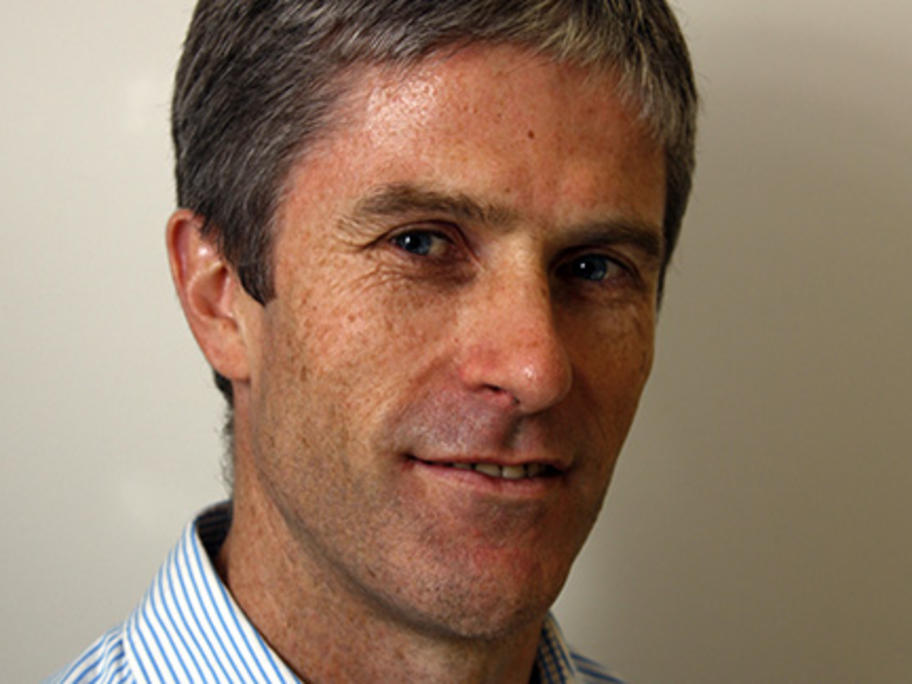 Sydney GP Dr Tim Senior used a crowdfunding website to find 160 supporters for his project 'Wonky Health', commissioning him to publish a series of 13 articles about meta-health.
Actually, meta-health is a term I just invented, but I reckon it still makes more sense than the inscrutable 'Wonky Health'. You missed a brain wave there, Tim.
Meta-health is