MRI selfies hit the Twittersphere
THE 'MRI gown selfie' is apparently a bit of a thing on Twitter, as are 'praying' emojis.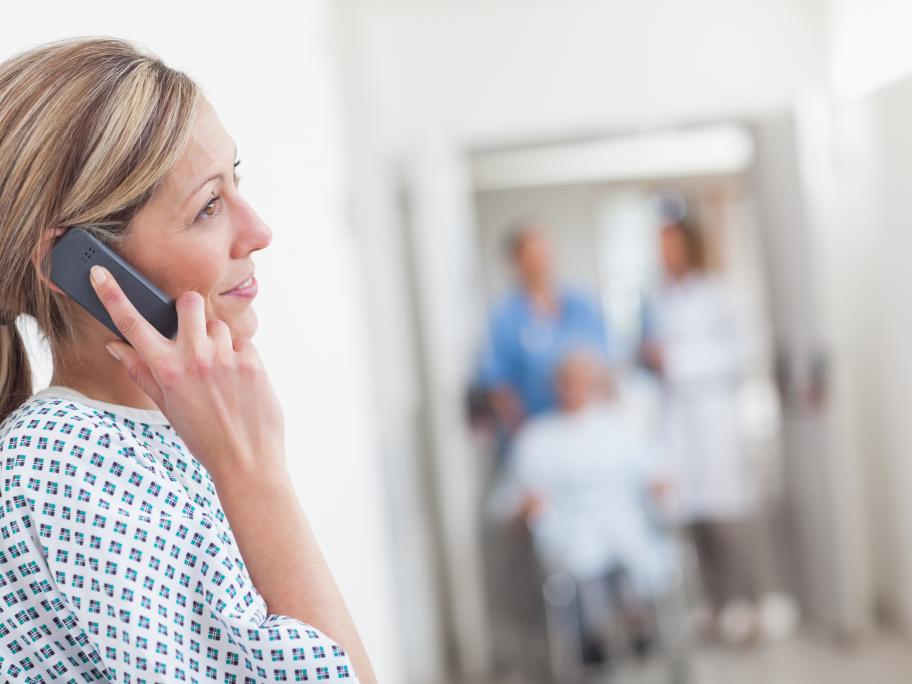 A researcher from Charles Sturt University has coded more than 6000 tweets mentioning 'MRI' or 'magnetic resonance imaging', finding that among 96 photos, 15 patients chose to reveal photos of themselves sporting disposable treatment gowns.
Johnathan Hewis, of the university's school of dentistry and health sciences, found a wide variety of tweeting content, styles and media in his analysis.
"An unexpected discovery of the