Mum plans vaccination-free childcare centre
A NORTHERN NSW mother plans to set up a childcare centre for unvaccinated children in reaction to no-jab-no-play policies and government threats to strip welfare payments from anti-vax parents.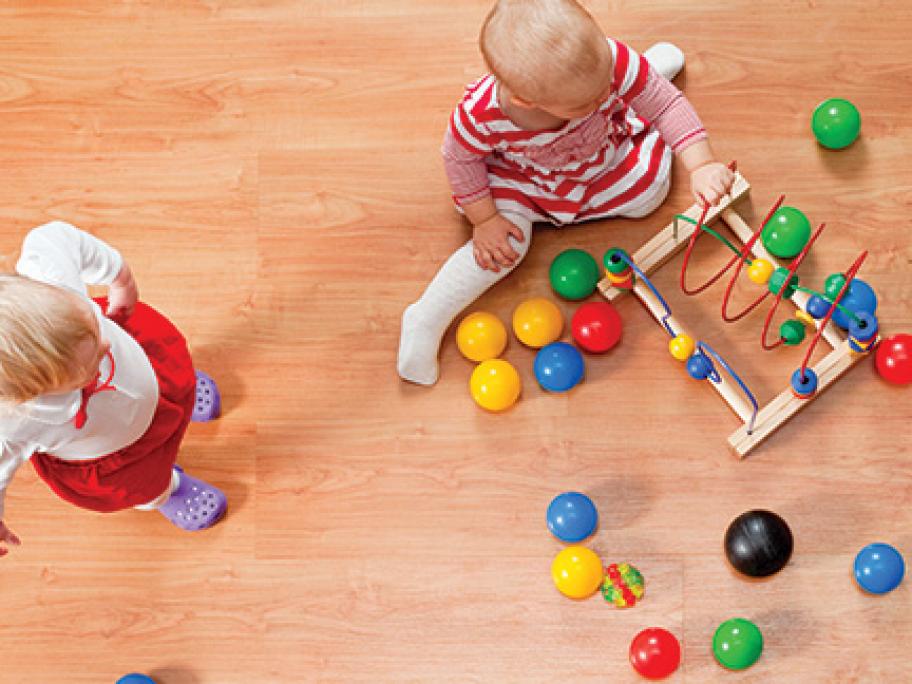 Juanita Halden, who lives in the notoriously under-vaccinated northern rivers district, says she has been approached by supportive mothers and developers.
"I am a woman who answers to Creator, not corporation," Ms Halden says in a post on her Facebook page.
"Therefore I am the highest authority when it comes to making decisions concerning my body or that of