'Murky' pharma vax payments
AMA president Dr Steve Hambleton said the payments were a "conflict of interest" when Terry White branches are participating and Sanofi products, Intanza and Vaxigrip, are being used.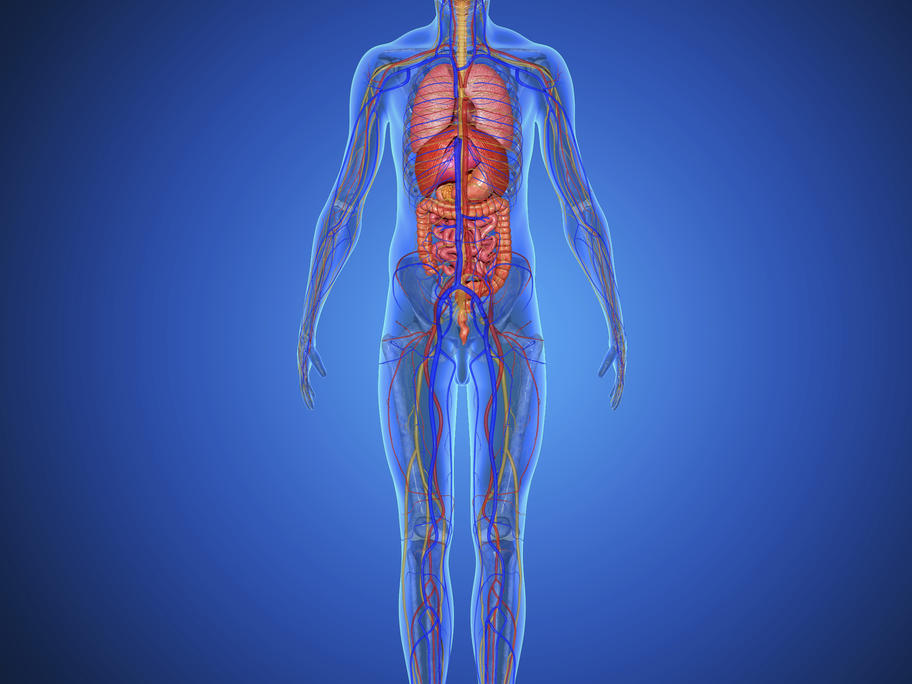 As part of the trial, the PSA is providing training to participating pharmacists.
But a PSA spokesman said: "It's a very murky area. I would think that Sanofi are advising about the use of their product... I don't know how Terry White is using that subsidy.