Mushroom poisoning on the rise
In a review of cases linked to the mushroom, Amanita phalloides, physicians warned the mortality rate was high and unpredictable.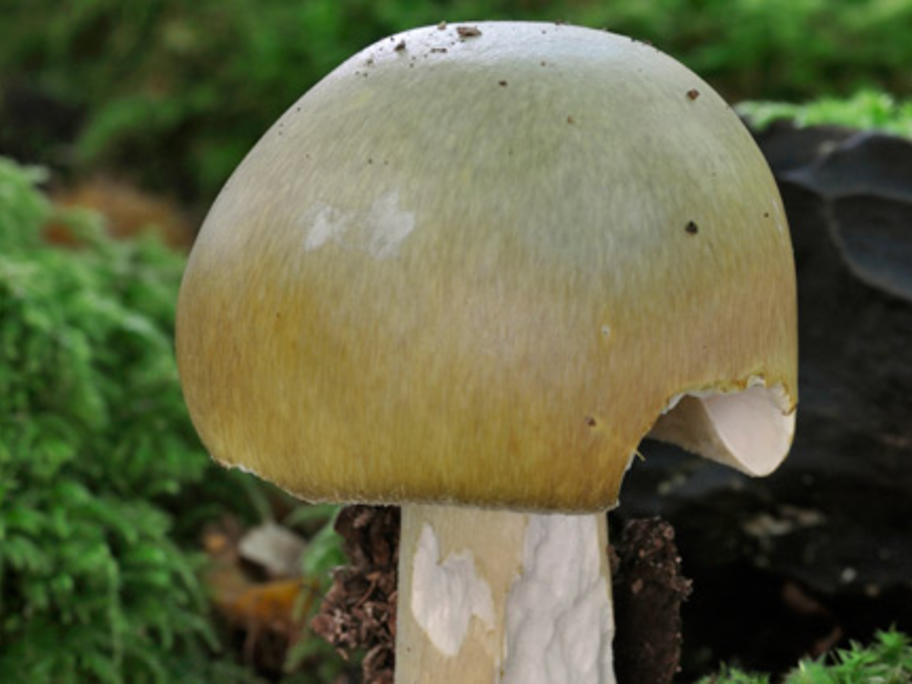 Out of 12 patients with suspected death cap mushroom poisoning seen in the ACT and NSW in the past 12 years, eight developed significant hepatotoxicity, of whom four died despite treatment.
There is no approved antidote available in Australia but several hospitals import silibinin (a product derived from milk thistle and delivered intravenously) through the TGA's Special Access Scheme.