Music in Australian hospitals is a sound idea
LISTENING to music before, after and even during surgery reduces anxiety and the need for painkillers, according to a study that has prompted an Australian doctor to call for more music in hospital wards.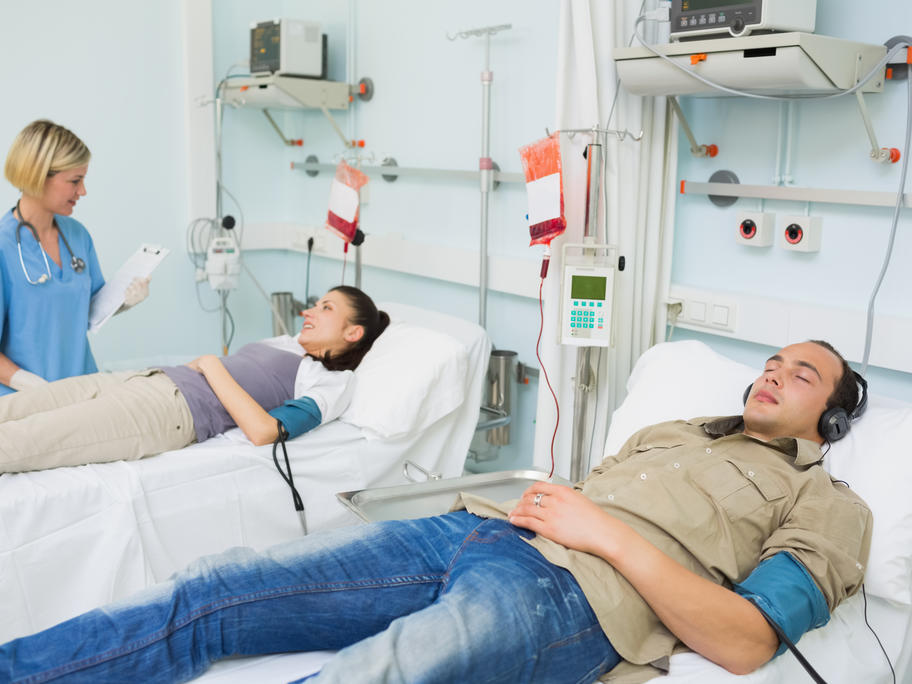 The Lancet meta-analysis of 70 clinical trials covering some 7000 patients shows music to be a useful analgesic under almost all circumstances.
On a 10-point scale, it reduces post-operative pain by an average of about two points compared with standard treatment, the authors report.
And the