Nauru GP: from Botox and IVF requests to voluntary starvation
However, these – and others including Botox, cosmetic dentistry and kidney transplant - are among the requests fielded by Dr Ling Yoong, a GP who has directed health services for asylum seekers at Christmas Island, Nauru and Manus Island.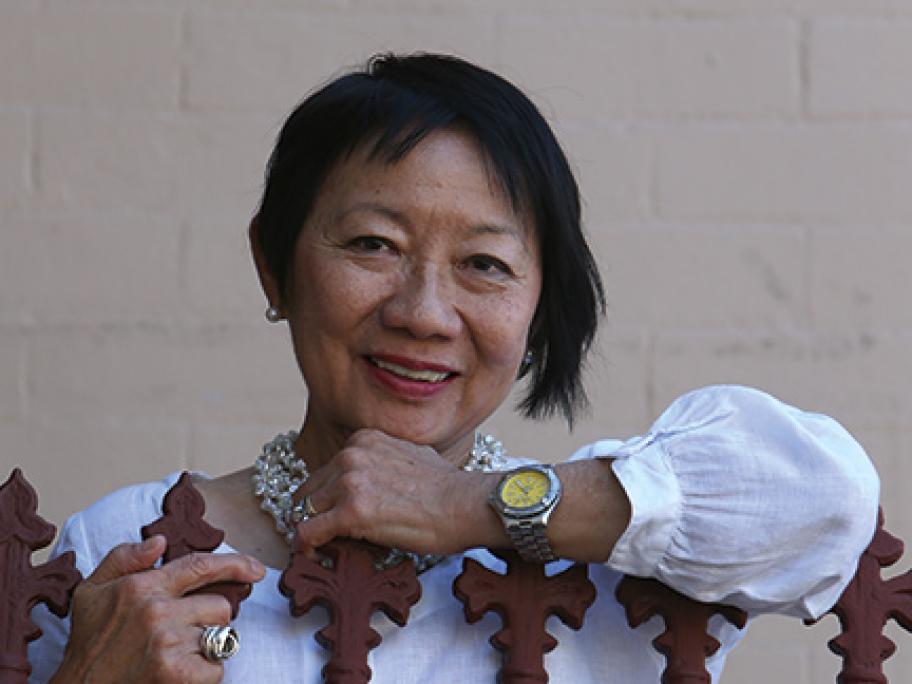 Many asylum seekers have fled their homeland to escape persecution, Dr Yoong said.
"I believe, for the true refugees, we as Australians must provide protection for them as well as comfort them for their trauma," she said.
But she knows after years of experience that non-genuine applicants are prepared to starve