Nembutal deaths rising
MORE Australians are using euthanasia drug Nembutal to end their lives, new figures show.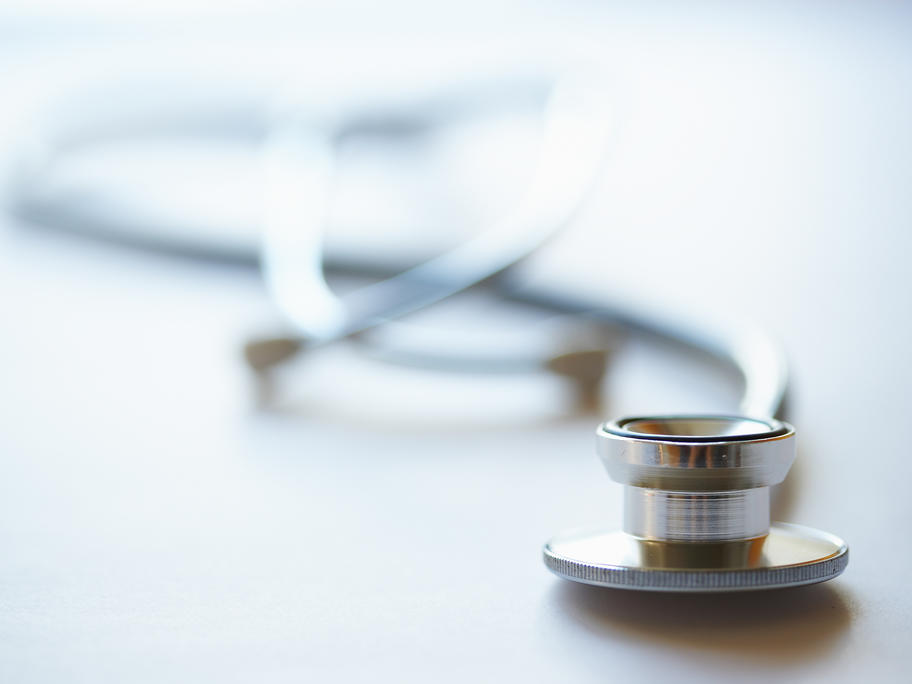 Some 120 people died by taking the drug, dubbed the "peaceful pill", in the 12 years to December 2012, according to national coronial data obtained by Fairfax Media.
Deaths peaked at 24 in 2011, up from nine in 2001, the figures show.
Yet the true number is likely much higher, says voluntary euthanasia advocate and Dying With Dignity Victoria vice-president Dr Rodney Syme.
He said he knew of several Nembutal deaths that were