New dentists earn more than new doctors
DENTISTS earn more than medical students straight after leaving university, but medical students are more likely to land a job.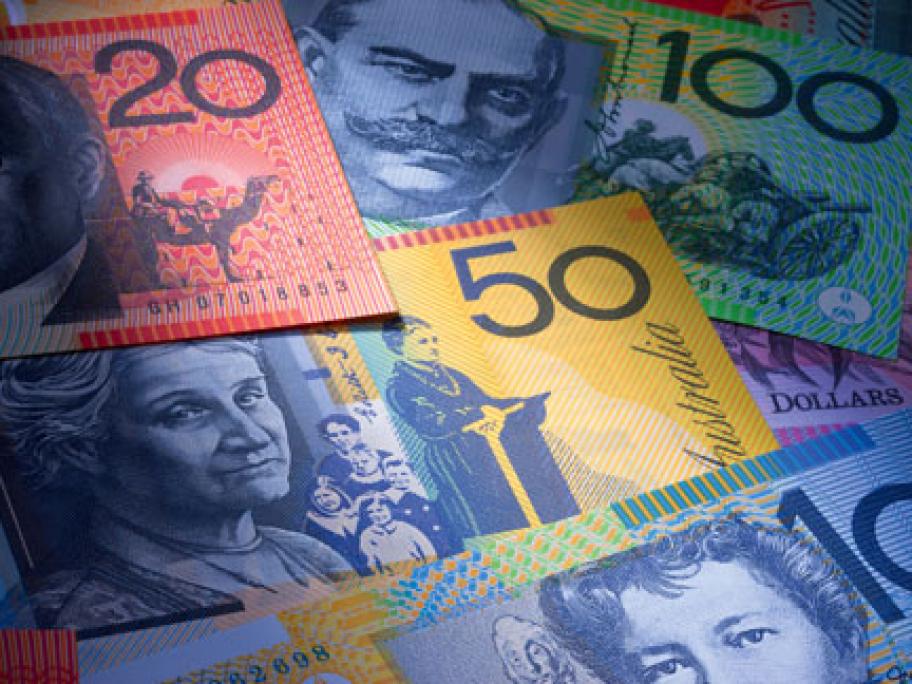 At an average of $77,663, new dentists command the highest starting salary of any graduates. This compares with $62,624 for new doctors, who come in second overall.
Engineers, surveyors and rehabilitation workers round out the top five, according to the inaugural Good Careers Guide.
Pharmacists are dead last with an average starting salary of $40,937, languishing behind architects and creative arts graduates. They are, however, the second most likely to score