New faces for MO's GP Life section
Rural GP Dr Sara Fergusson is among a new humour line-up also featuring Brisbane GP and medical writer Dr Justin Coleman.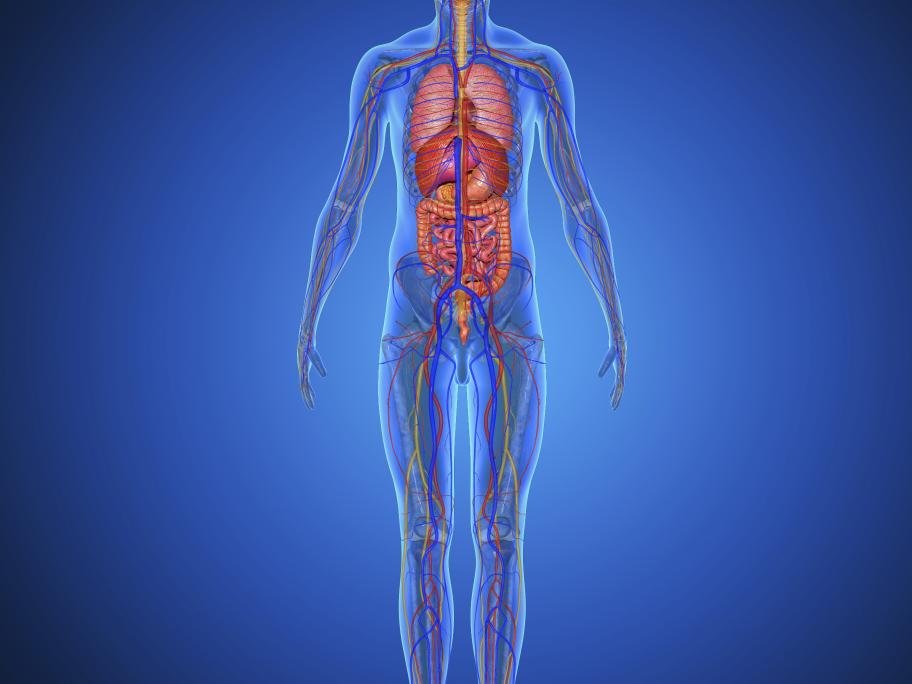 Writing from the farm where she lives with her husband, two children, 800 shorthorn cattle and more than 1000 pastured hens, Sara gently exposes the day to day life of a rural GP.
Justin, who works in Aboriginal and Torres Strait Islander health, is an accomplished writer and blogger known for stripping bare medical practice.
We will be bringing you regular technology news by experienced