New guidelines on paracetamol overdose
NEW guidelines have been released for treating overdoses of paracetamol, the agent responsible for most calls to the Poisons Information Centre in Australia.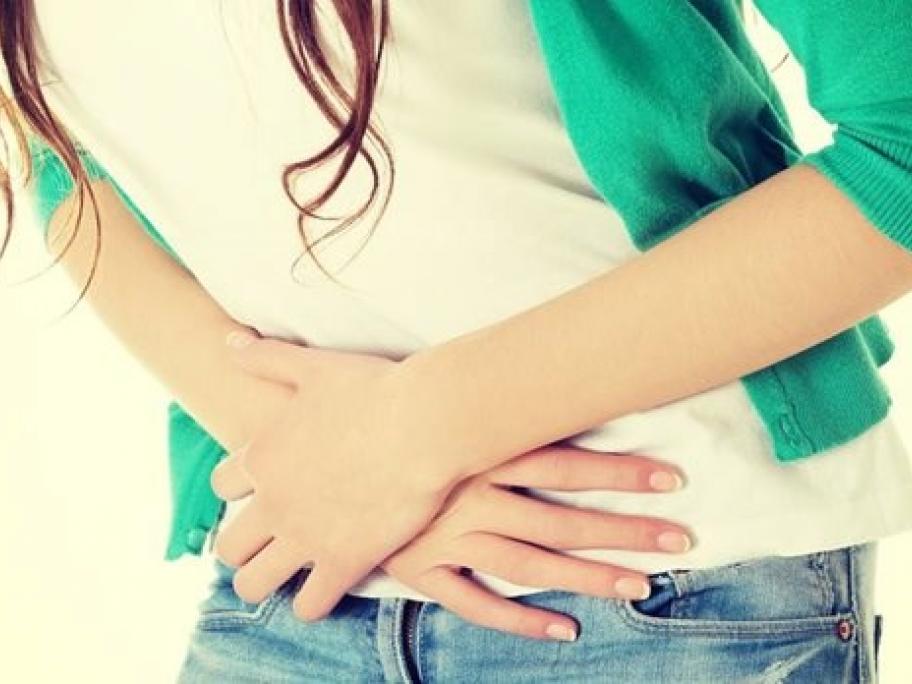 The changes, the first since 2008, cover the administration of activated charcoal, management of patients after large or massive overdoses, modified-release and supratherapeutic ingestion and paediatric liquid paracetamol ingestion.
The acetylcysteine regimen remains essentially the same, the guidelines say. Most patients attempting overdose ingest <30g of paracetamol.
Read the new guidelines, via the MJA