New push for GPs to tackle ice abuse
What do you think of this? Tell us in the comments below. 
GPs should screen for illicit drug use to help combat the growing problem of methamphetamine (ice) dependence, the AMA says, but they will need more training and funding.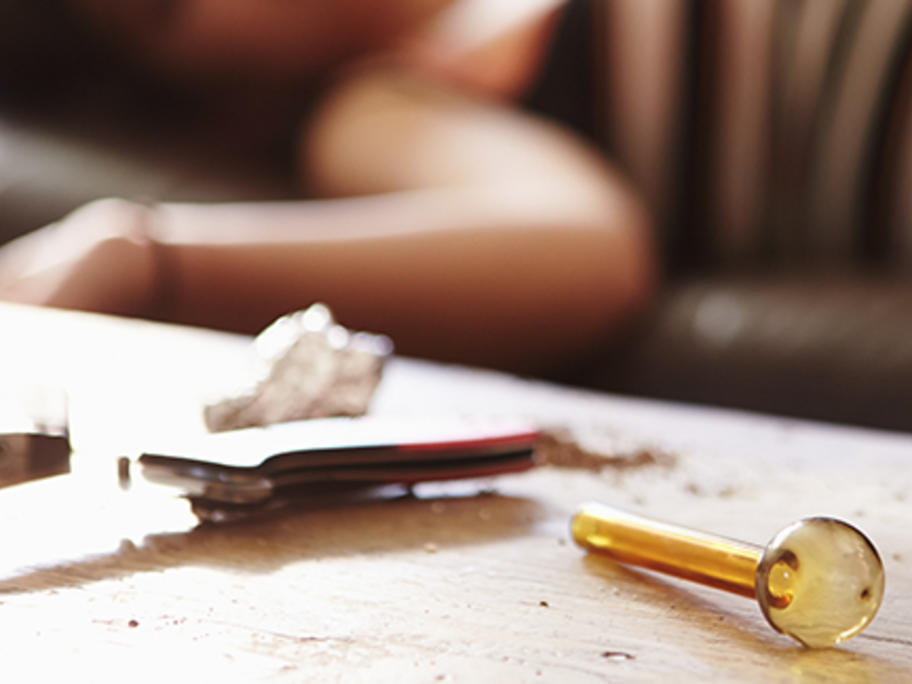 "General practitioners are well placed to identify many early methamphetamine users... [and] should be supported and encouraged to screen for illicit drug use," a new position statement says.
"Often by the time they get to see people like me, an emergency physician