New RDAA president has sky-high ambitions for the bush
THE new president of the Rural Doctors Association of Australia is fired up about restoring equity in health management in the bush.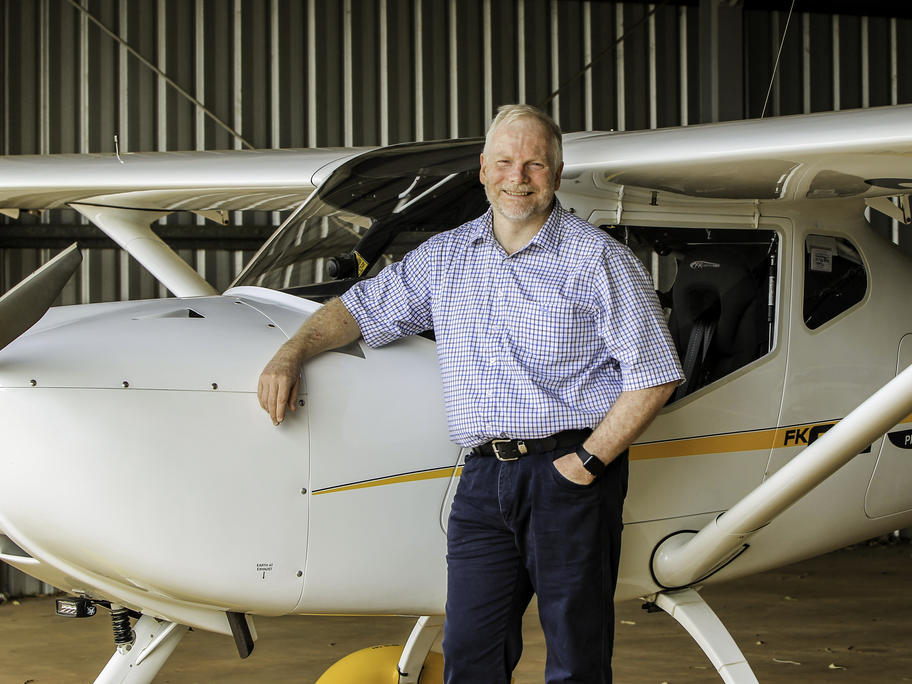 Lifelong country Queenslander Dr Ewen McPhee comes to the role as a GP obstetrician in the Central Highlands mining and farming town of Emerald. He is also a strong advocate of tele­health, a high flyer on state and federal healthcare committees, and co-pilot of the family Cessna. 
"I am particularly interested in chronic disease and specifically how we can start to bring some