Nitschke torches certificate and vows to continue advocacy
DR PHILIP Nitschke has sacrificed his medical career to continue advocating voluntary euthanasia, burning his practising certificate in a symbolic rejection of conditions imposed by the Medical Board.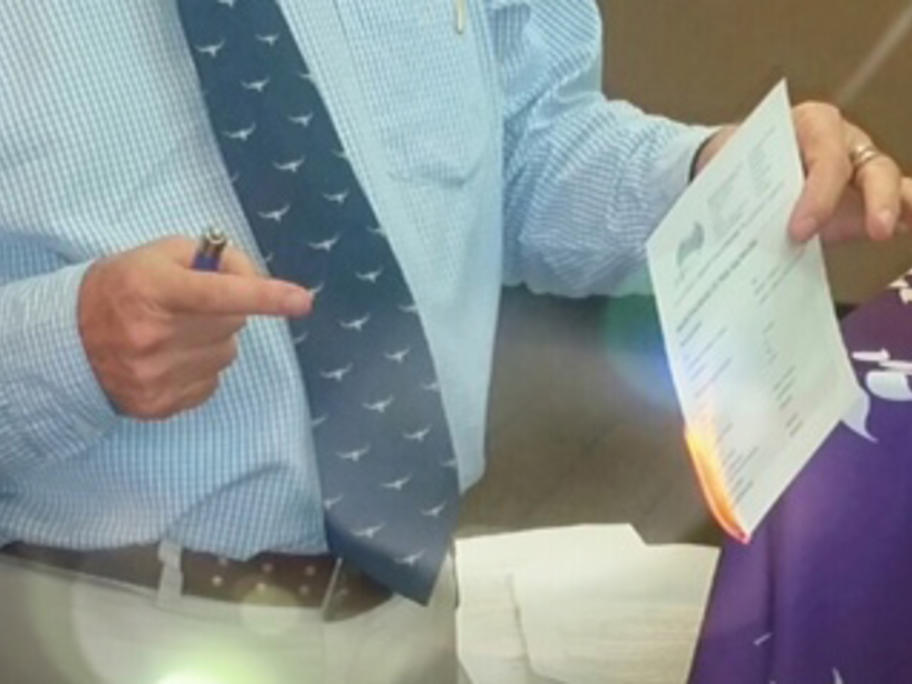 Dr Nitschke resigned his registration early on Friday before taking to his certificate with a lighter at a press conference later in the day.
His name has since been removed from AHPRA's register of practitioners.
It comes after the Medical Board essentially forced him to choose between his career in general practice and his advocacy work by