'No benefits to patients': AMA slams MBS review
THE AMA has rejected the planned MBS review process as unacceptable, and says it won't support the review at all if it seeks to divert money from services to the budget bottom line.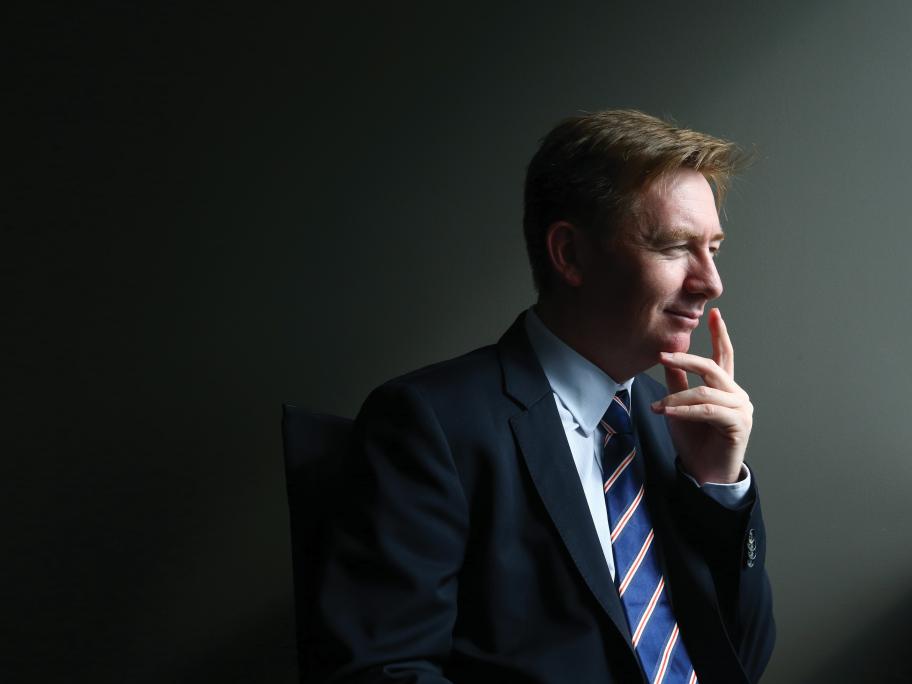 The peak doctors body says the government wants doctors to commit significant time and effort to the MBS overhaul but gives them no assurance that the outcomes will benefit patients. 
In a submission responding to the MBS Review Taskforce consultation paper, the AMA says the proposed review process lacks transparency and will lead to a "fragmented" MBS.
"The