No defamation payout for doctor after hate campaign patient vanishes
NEWS IN BRIEF
---
The man who was ordered to pay a six-figure sum in compensation after launching a social media hate campaign against his surgeon has apparently vanished.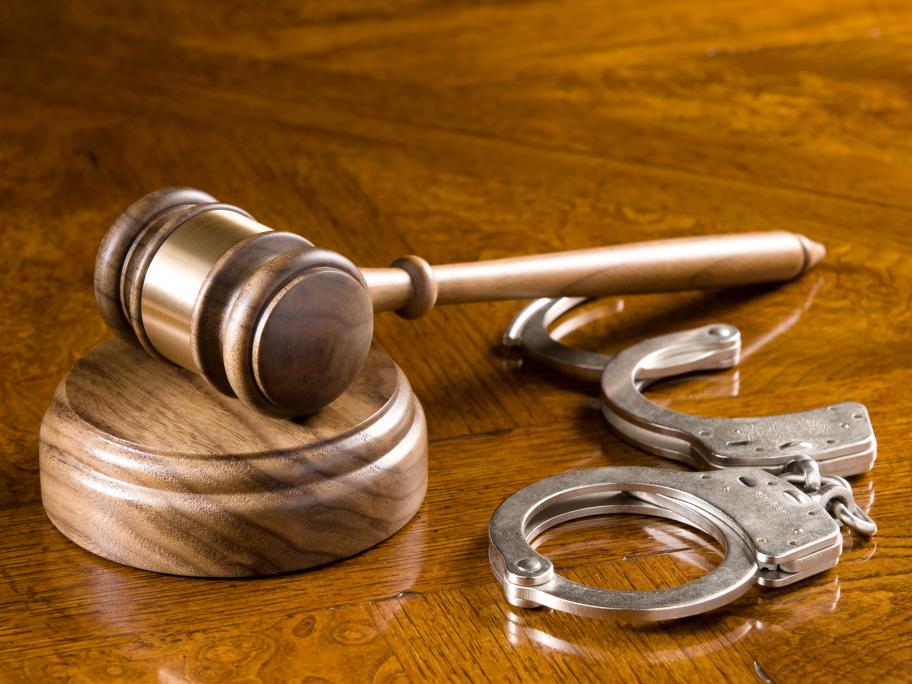 Gerardo Mazzella ran a long campaign of harassment against Sydney orthopaedic surgeon Dr Munjed Al Muderis, claiming the doctor mutilated his penis.
In one of the biggest defamation awards in NSW, Dr Al Muderis won $480,000 in damages from Mr Mazzella and his brother.
But it has been revealed that Mr Mazzella, who never fronted court at any point of the case, has not paid his share of the damages.