'No more favours': Cochrane crusader
PROFESSOR Peter Gøtzsche co-founded the Cochrane Collaboration in 1993 and established the Nordic Cochrane Centre the same year.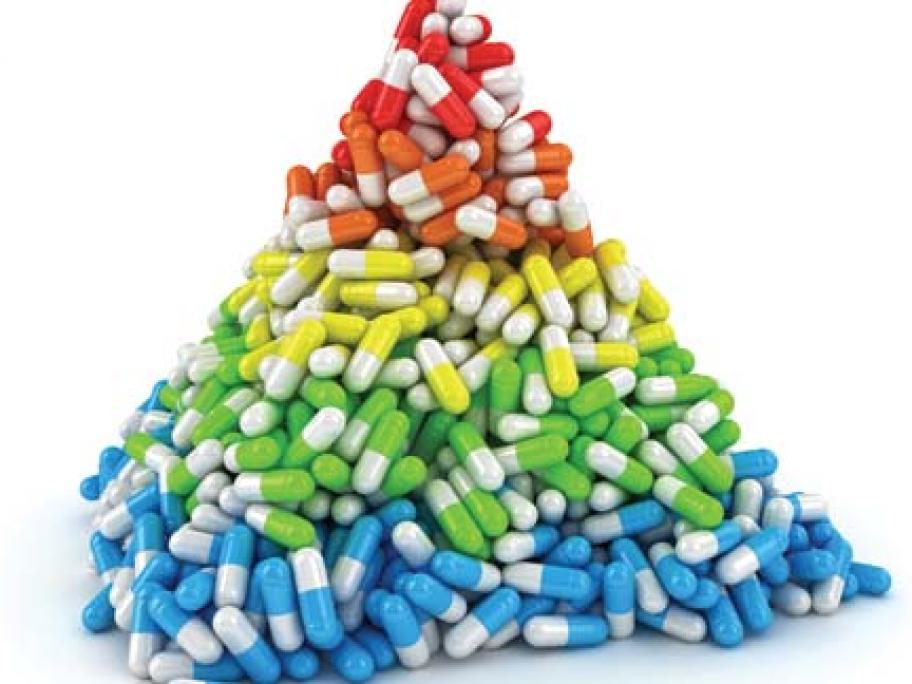 He became professor of clinical research design and analysis in 2010 at the University of Copenhagen.
His recent book, Deadly Medicines and Organised Crime: How Big Pharma has Corrupted Healthcare, won a British Medical Association award in 2014.
Outspokenly critical of population breast cancer screening programs and the pharmaceutical industry, the prolific scientific writer has been one of the most