Not qualified to speak out?
On 12 October 2013 an article on the academic news and analysis website, The Conversation, entitled 'No, you're not entitled to your opinion', went viral.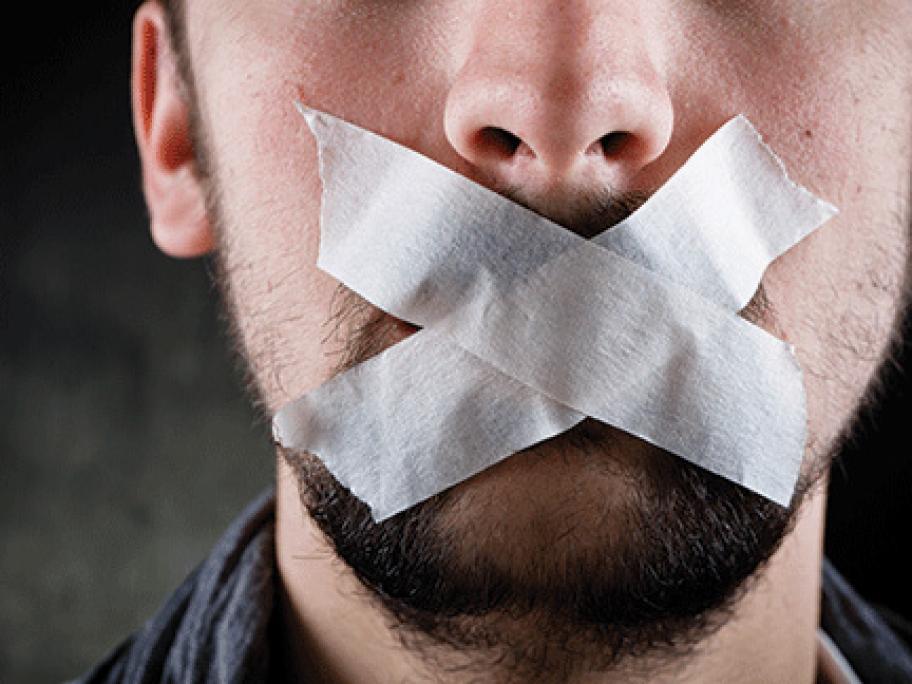 It has been viewed more than 626,000 times, shared 14,800 times on Facebook and retweeted 4285 times, including by the likes of Richard Dawkins and Ricky Gervais.
Written by Dr Patrick Stokes (PhD), a lecturer in philosophy at Deakin University, the crux of his argument was that those without science expertise are not equipped to