Now is the winter of your discontent
In the land of general practice, a long way from the nearest fur-coated dwarf or icicled king, we instead rely on six signs to detect winter's approach.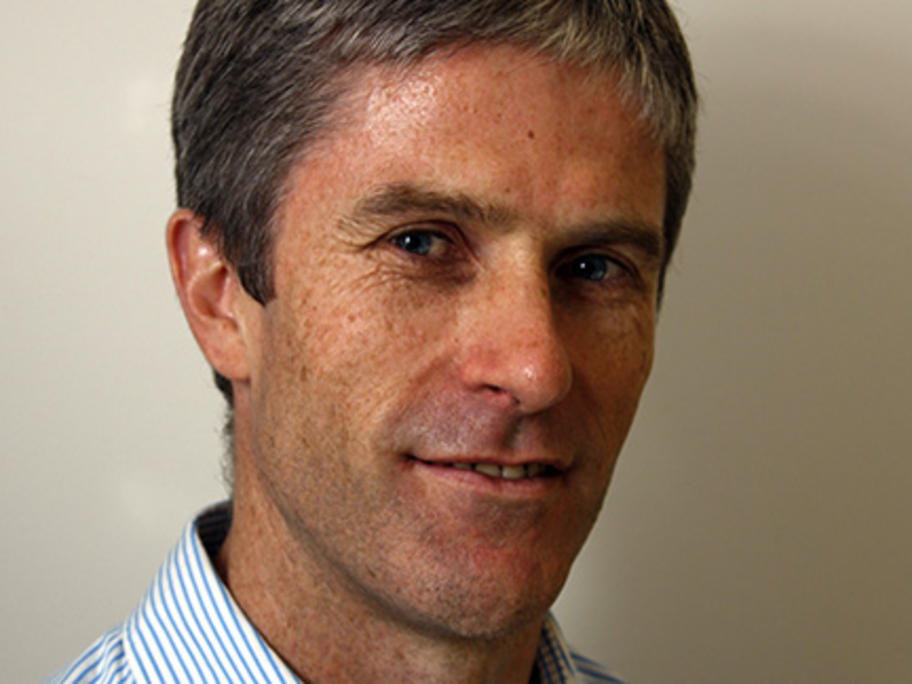 The first sign is the season's first use of the word 'lurgy'. A word unspoken for nine months of the year, lurgy comes out of hibernation just as everything else enters it. No-one knows the word origin: my guess is a bastardisation of URTI; or a contraction of metallurgy, the ancient term for metalworker's lung (I haven't looked it up).