NPS program aims to bust medicine myths
NEW research from the National Prescribing Service (NPS) has revealed confusion among Australian consumers around what does and does not count as a medicine.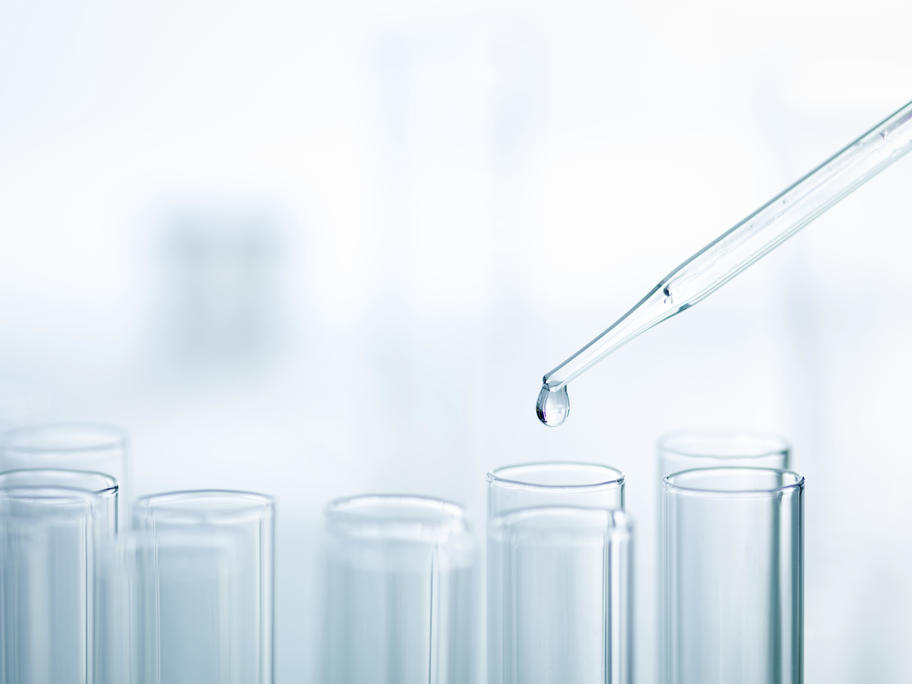 According to the survey of 1500 consumers, less than half considered multivitamins and herbal remedies, such as echinacea, as medicines.
Around a quarter of consumers also did not believe that over-the-counter products – such as nasal sprays for hayfever or cough syrups – were medicines.
NPS clinical adviser Dr Danielle Stowasser said the survey indicated it was time