Opinion: Complementary still has a role to play
MUCH has been written concerning the value or otherwise of health treatments which don't conform to the standard medical model.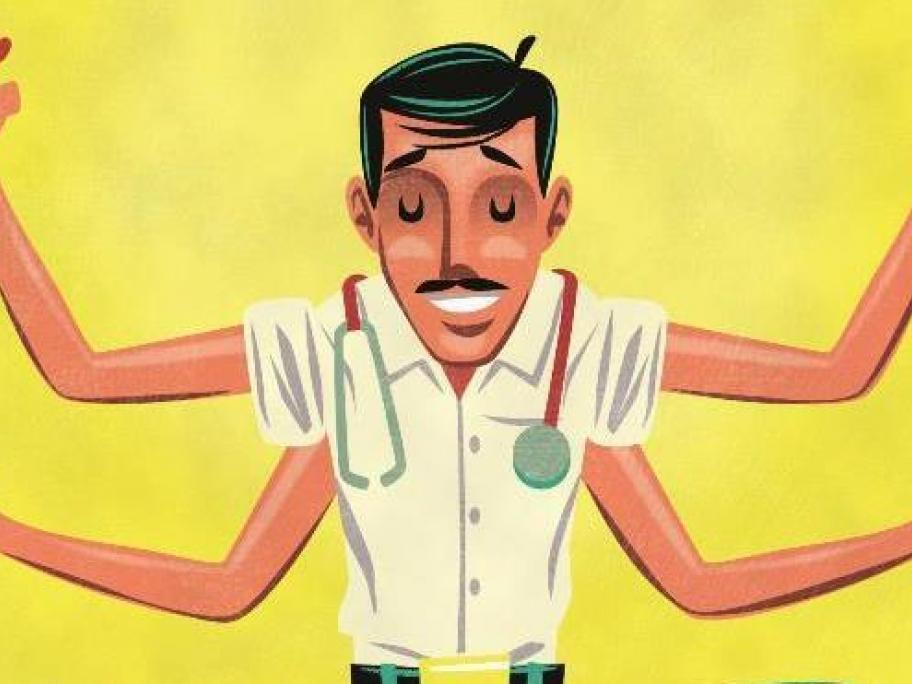 As a GP involved in a variety of non-conventional treatments for over 30 years, I would like to give an insider's opinion regarding some of these therapies. 
The "alternative" disciplines that my general practice career has embraced include hypnotherapy, acupuncture, homeopathy, spinal manipulation, herbal medicine and naturopathy.
I have also studied psychotherapy