Parents want emails from GPs but don't want to pay
The University of Michigan survey found 77% of parents would seek email advice but only 6% could currently access such a service from their child's healthcare provider.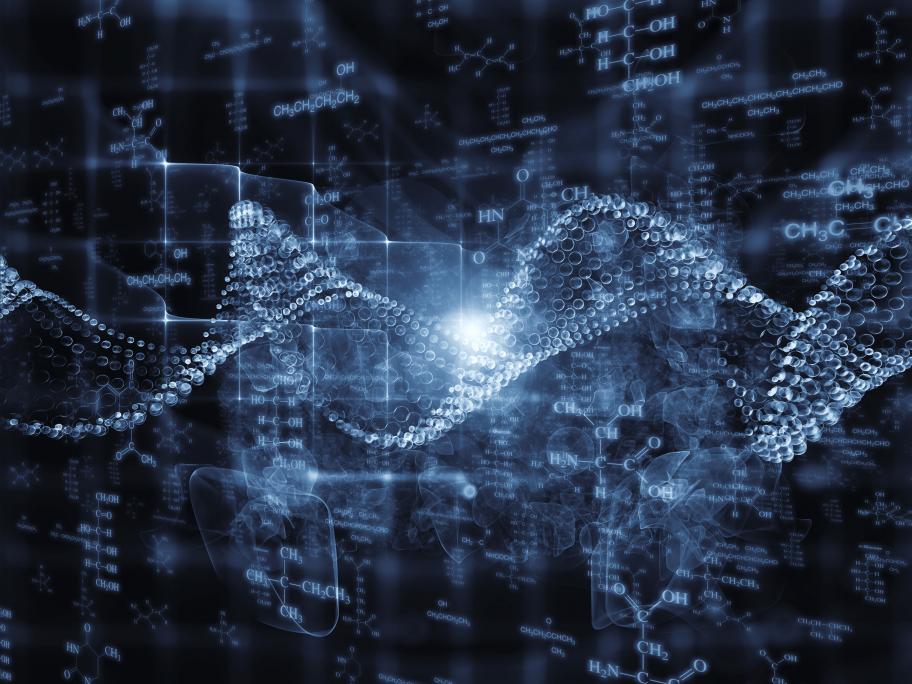 The fee for a face-to-face consultation ranged from nothing to $30, according to parents.
About 40% of those polled said the fee for an email consultation should be between $5 and $15, but 48% of the 1420 respondents said an online consultation should be free.
Sarah Clark, associate director of the National Poll