Pass GP control to states, territories: OECD report
THE federal government should relinquish control of GP services to the states and territories because the health system as it stands is too complicated, according to an OECD report.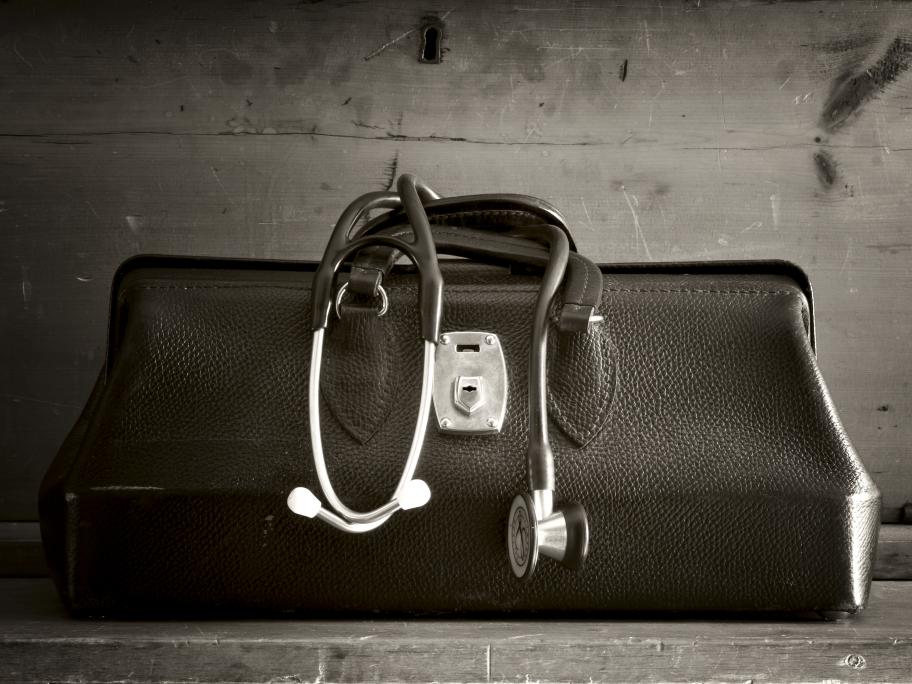 The report gives the health system a tick of approval overall but says hospitalisation rates for respiratory disease show primary or frontline healthcare needs to be addressed.
Hospitalisation for asthma and chronic obstructive pulmonary disease are "considerably higher" than the OECD average, the Health Care Quality Review of Australia report on Monday says.
The report blames the split