Pass rates plummet again as the KFP strikes back
NEWS
---
The zigzag trend of pass rates for the notorious key feature problem (KFP) exam is showing no signs of a reversal, with more than 600 candidates failing the latest test.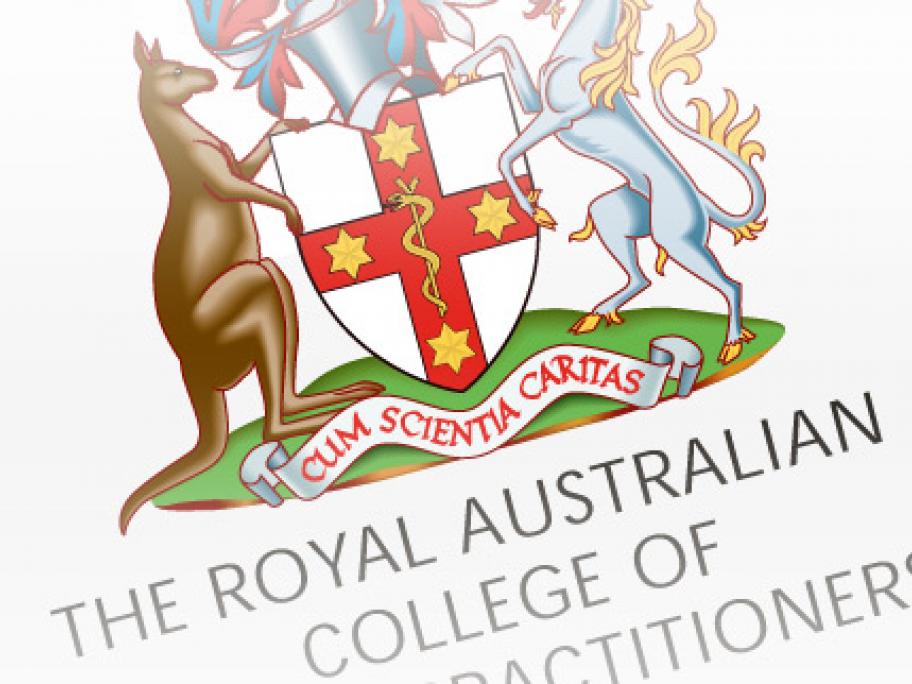 Only 52% of the 1406 candidates who attempted the latest KFP exam in July passed.
This compares with the 66% pass rate for the previous semester's exam, a pass rate of around 50% for the 2016 exams and a pass rate of just 44% in the early 2015 exam
The exam, which is offered twice a year and costs about $2000 to undertake, is one of three candidates must pass to become fellows of the RACGP.