Pethidine-addicted GP avoids deregistration
A NSW GP has avoided being struck off after doctors testified his recovery from pethidine addiction was succeeding despite extreme stress, including the violent murder of a friend and practice colleague.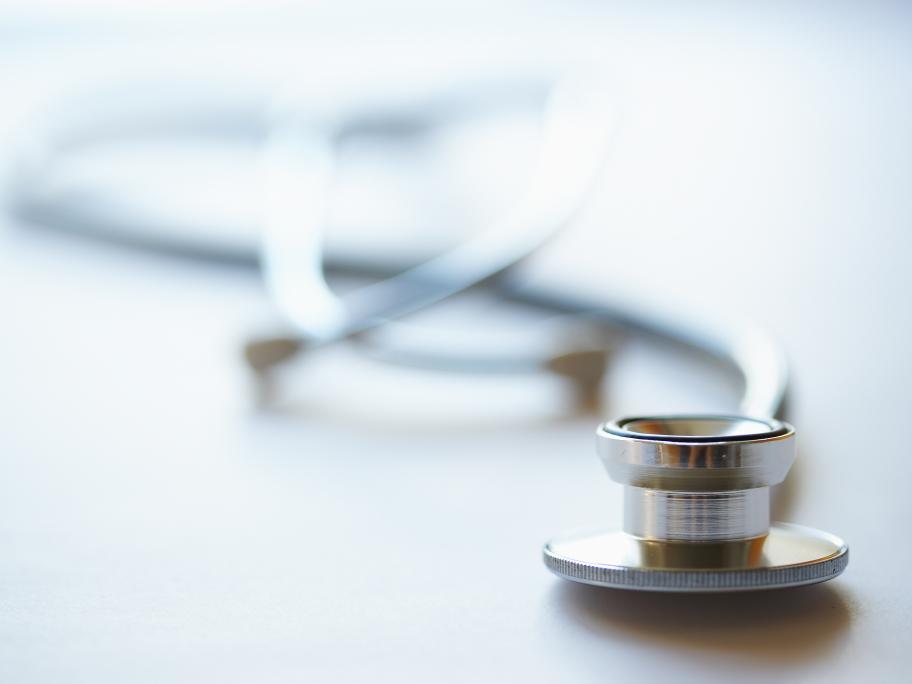 Dr Asaad Baraz was in tears as he described how he relapsed into using pethidine in 2013, by obtaining a script for the drug on false pretences from a junior doctor at his Lithgow practice and by lying to his wife.
"I feel very ashamed of lying and manipulations and deceit.