Pharmacist puts homeopathic 'crap' in bin
PHARMACY owner Grant McGill has decided to "put the crap in the bin".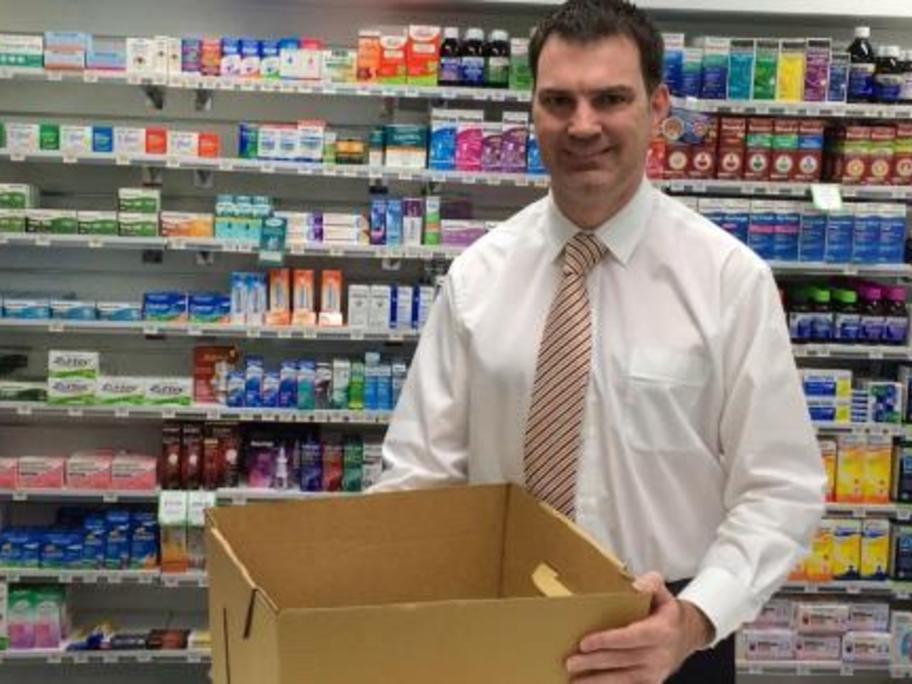 That's what he calls homeopathic products, which were given the bullet at his pharmacy in the northern suburbs of Perth yesterday.   
Mr McGill says his decision not to be a "snake-oil retailer" followed a National Health and Medical Research Council study which found no evidence homeopathic products work, along with a recent call by the RACGP for pharmacists to stop stocking them. 
Mr McGill told Medical