Pharmacists given homeopathy warning
PHARMACISTS should avoid recommending, selling or supporting homeopathy, the Australian Pharmacy Liaison Forum (APLF) says in a new position statement.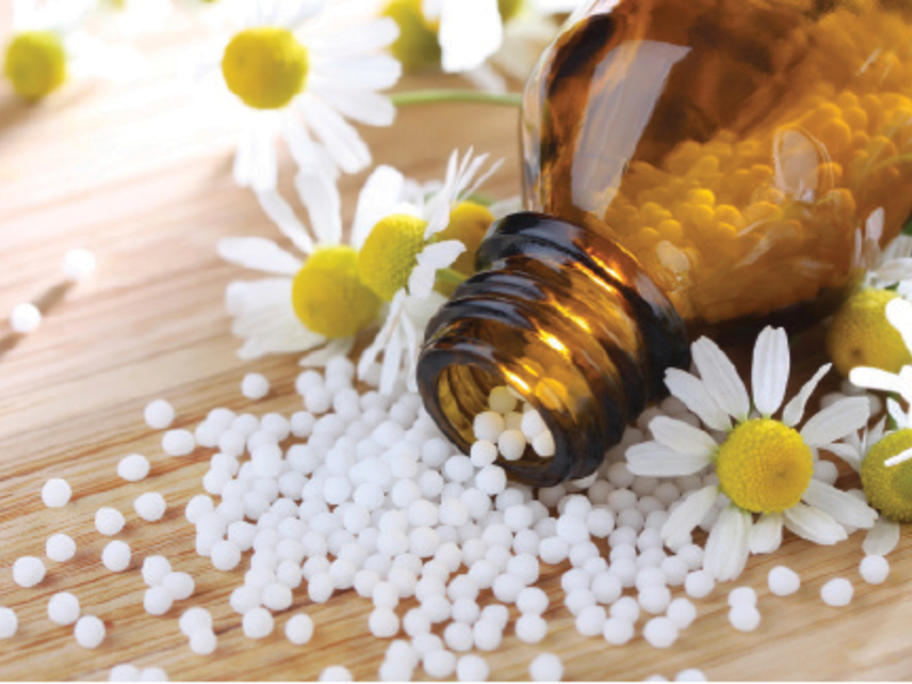 It comes months after the RACGP and Pharmaceutical Society of Australia released similar guidance, and backs the findings of a recent NMHRC report.
Perth pharmacist Grant McGill, who dumped his store's homeopathic products earlier in the year, suspects others will continue regardless.
"I've heard other colleagues say to me 'oh, but it sells'. But for want of a better term then