Pioneering GP research program to shut after 18 years
AUSTRALIA'S foremost GP research program is shutting after 18 years, leaving the country without a reliable independent source of data on clinical activity.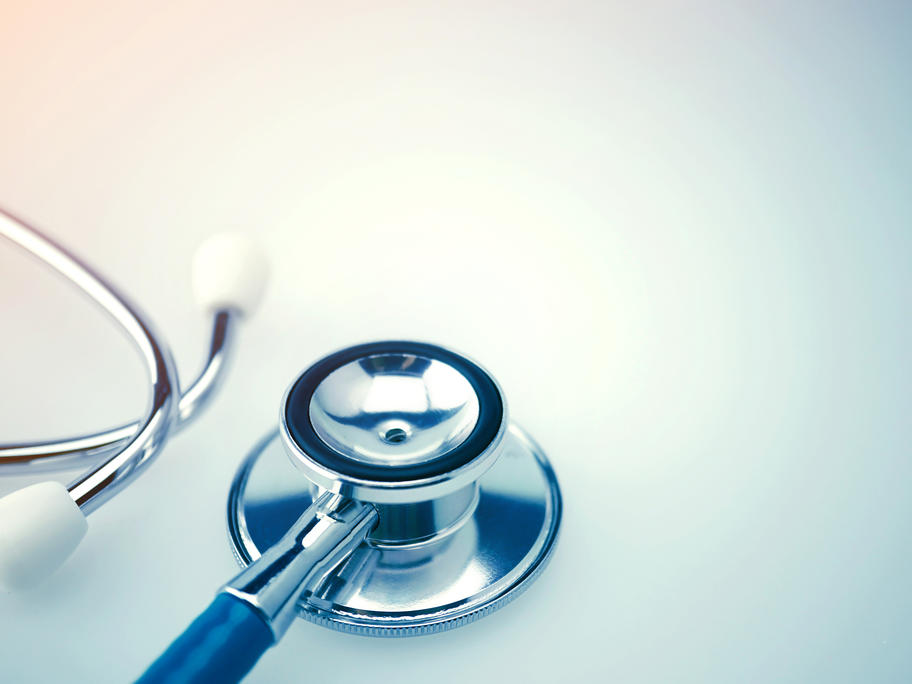 The BEACH study, which has clocked up records on about 1.7 million GP-patient encounters since the late 1990s, will close on June 30 because the federal health department is pulling its funding.
BEACH has recruited 11,000 GPs over the years, providing detailed information on the patients seen, the reasons services are sought, the problems managed and treatments provided.
Run by the