Plan to make codeine prescription-only
ALL codeine products, including many popular over-the-counter cough and cold relief products, look set to become prescription-only from June 2016.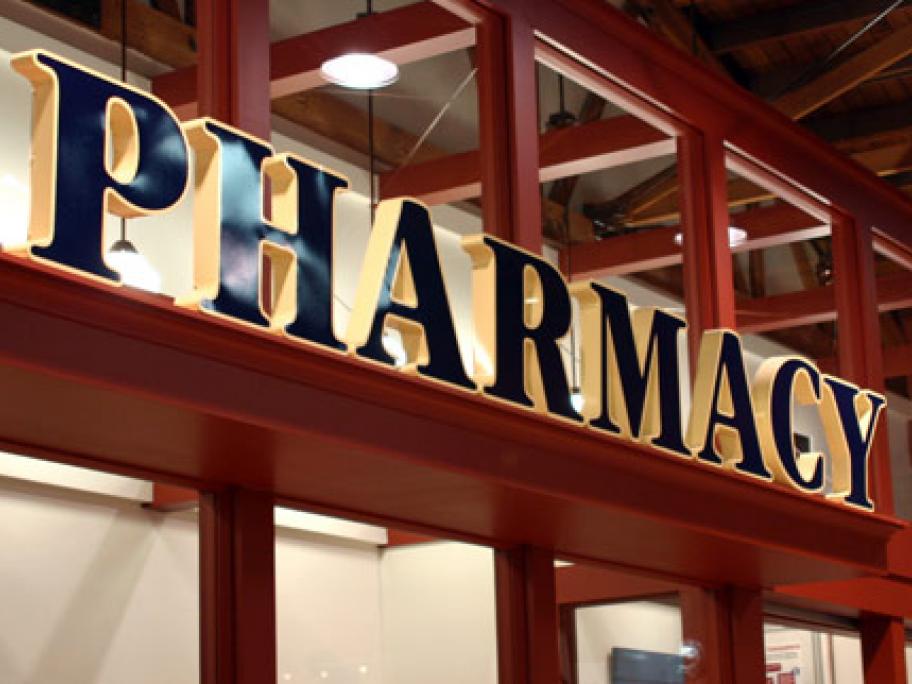 An interim decision of the TGA's Advisory Committee on Medicines Scheduling, made public on Thursday, recommends rescheduling all codeine-containing analgesics from Schedule 3 to Schedule 4.
The rescheduling was triggered by concerns about increasing misuse and harm with codeine-containing OTC products, and especially combinations with analgesics such as ibuprofen, leading to gastrointestinal and kidney adverse effects.
The advisory committee