Postcards from the edge
DR CATH Deacon thrives on hostile conditions. Whether dodging mortar shells in war-torn regions while working for the international medical aid agency, Médecins Sans Frontières (MSF), or being dodged by penguins in Antarctica in temperatures of -40°C, Dr Deacon never settles for the mundane.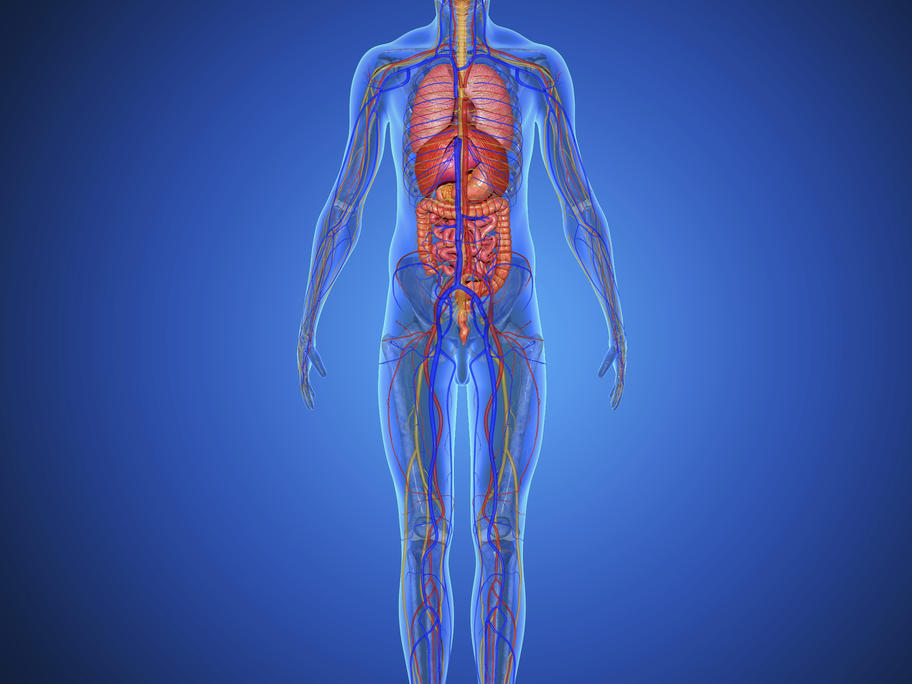 The 44-year-old, originally from Melbourne but now living in Hobart, has maintained a career balance that has combined treacherous adventure with challenging exploration. Her constant is the rewards of humanitarian work and travel.