Primary Health Care denies alleged over-servicing incentives
The ABC says it has obtained evidence that the company offered share options to the two radiologists in 2010, which included a "vesting hurdle" of attaining revenues of $6.5 million in 2012.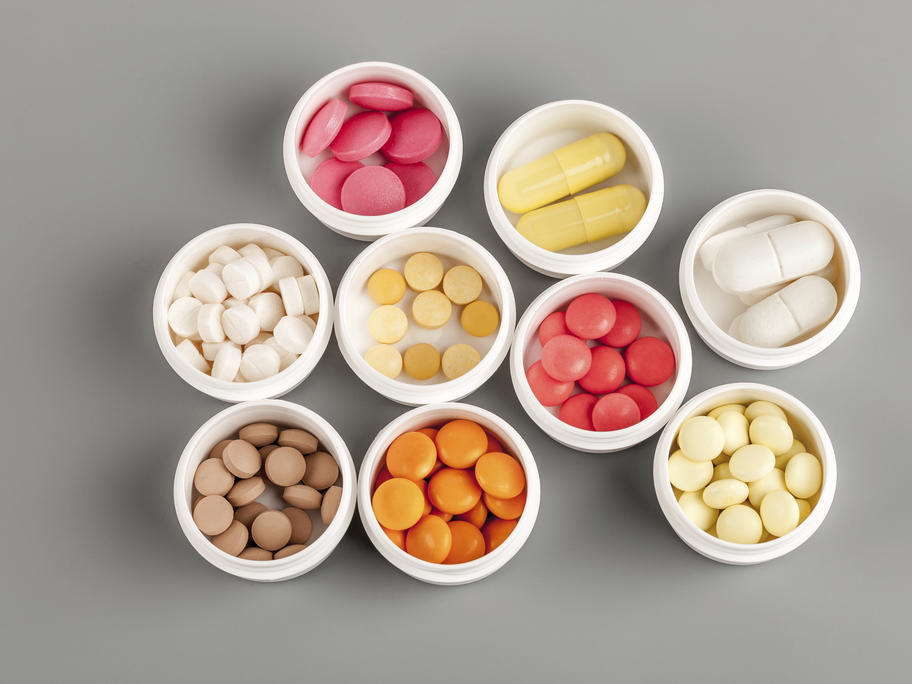 But in response, Primary told the ABC that the share offer was withdrawn the next day, in writing, because the terms were not authorised and could not proceed. 
It said the matter related to the acquisition of two diagnostic imaging businesses with a combined purchase price of more than $6 million.