Primary Health Care founder dies aged 73
Dr Edmund Bateman, the GP who changed the face of family medicine in Australia by founding Primary Health Care 29 years ago, died at the weekend. He was 73.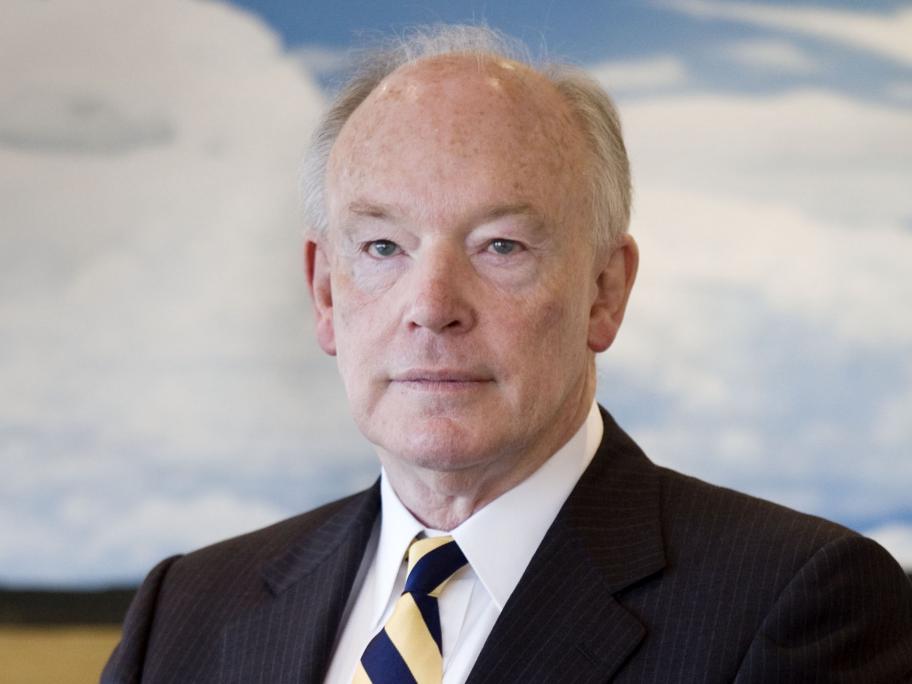 Dr Bateman had retired last year as chief executive of the nation's leading operator of medical centres but retained his position on the board.
He died on Sunday of an undisclosed illness, the company said in a statement.
The shift towards a corporate-style business model for general practice began after Dr Bateman established a service company in 1985 to manage support functions for himself and three