A private spectator sport
MANDY needed a transvaginal ultrasound. I told her what to expect, including the bit about a chaperone.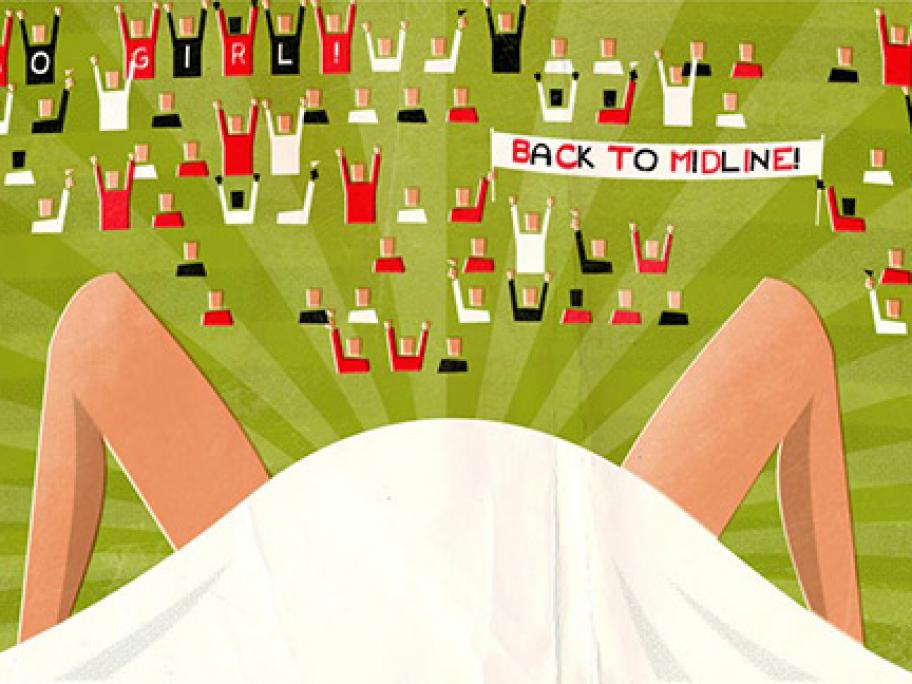 "My god," she said, "I didn't think it would be a spectator sport."
"Alas, it is. They minimise their medico-legal risk while maximising your embarrassment."
Mandy returned with her films, and began to relate her experience.
"Why, your