Push for codeine rescheduling to S4
ADDICTION specialists are backing a move to upschedule OTC codeine-containing analgesics to S4.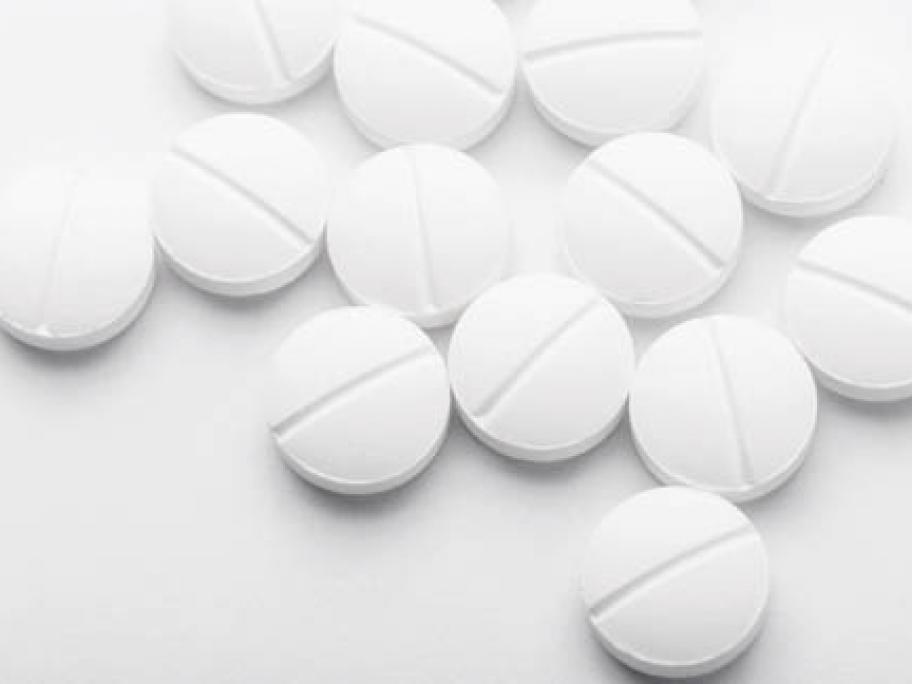 The Advisory Committee on Medicines Scheduling meeting in July will consider rescheduling, including whether this should be limited to combination products.
Dr Simon Holliday, a NSW rural GP specialising in addiction, said he would be making a submission to support rescheduling as "having opiates combined with something else is a disaster".
Codeine was a "lottery opiate", as users were getting an unknown amount of the active metabolite, he said.