Q&A with....Rosemary Mahomed, RN
Before getting into general practice nursing I used to... 

be a full-time mum. When we moved to Australia from the UK, with no family support nearby, I had a long break from nursing. After doing a re-entry into nursing course through Griffith University, I joined my GP husband in general practice and have worked there more than 10 years.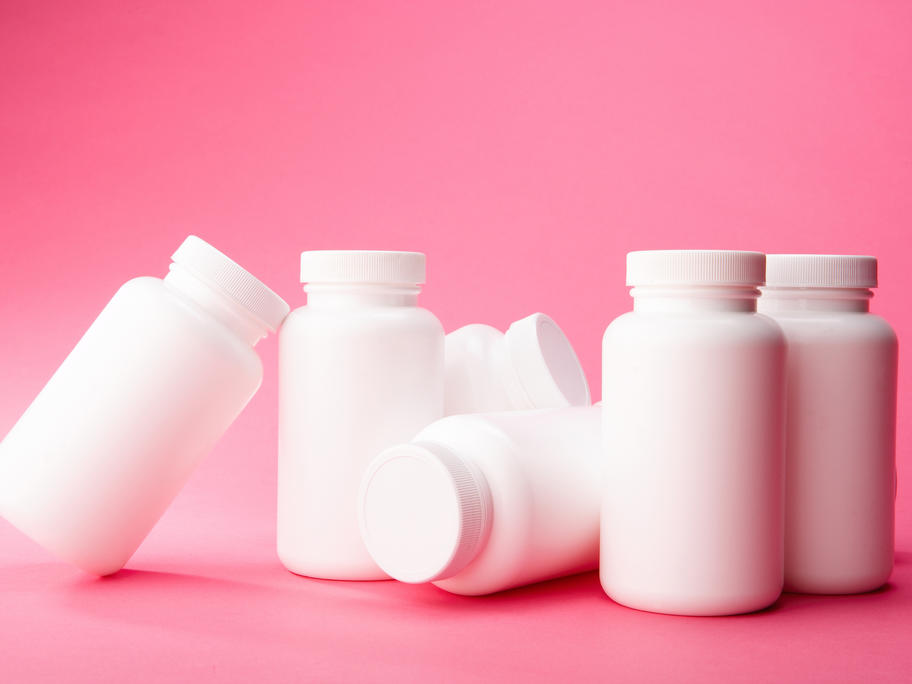 The patient that had the most profound effect on me was... 

an elderly lady with multiple medical problems for whom I could do very little except listen. One day