Qld man sues airline over overweight passenger
A MAN is suing an airline claiming he injured his back after being forced to sit next to a 'grossly overweight' passenger who spilled into his seat, coughed a lot, and had fluid coming from his mouth.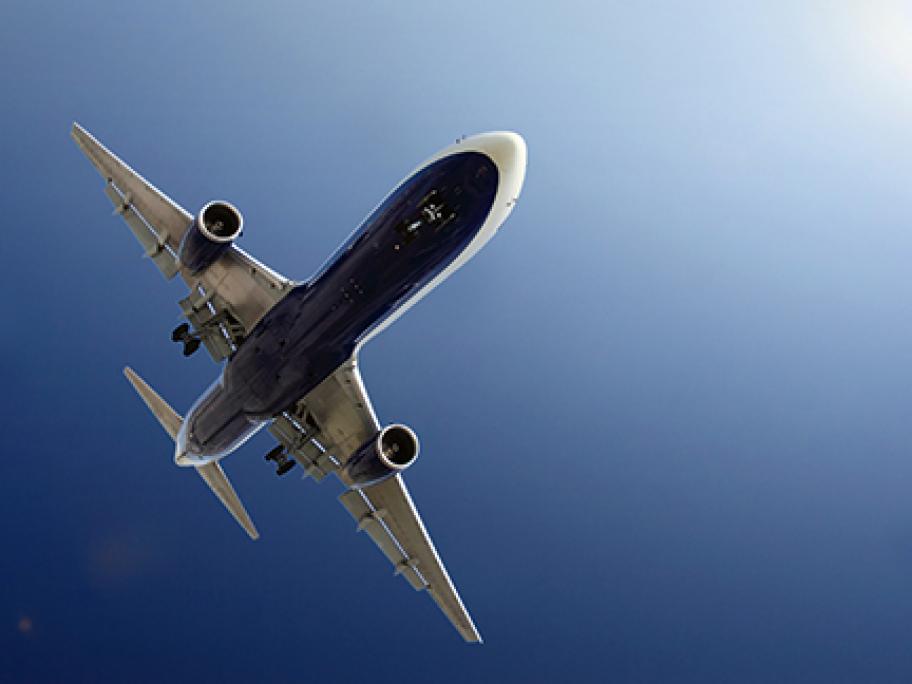 James Andres Bassos has taken Etihad Airways to court in Queensland saying he was forced to twist and contort his body to avoid contact with the passenger for long periods on a 2011 flight from Abu Dhabi to Sydney.
Mr Bassos asked to be moved after five hours but airline staff allegedly refused. Half an hour later Mr Bassos was moved to a crew seat after complaining again.