RACGP quiet after GPs slam the PLAN
NEWS IN BRIEF
---
The RACGP is not commenting on its compulsory CPD activity PLAN in the wake of a survey of GPs that found most think it's useless.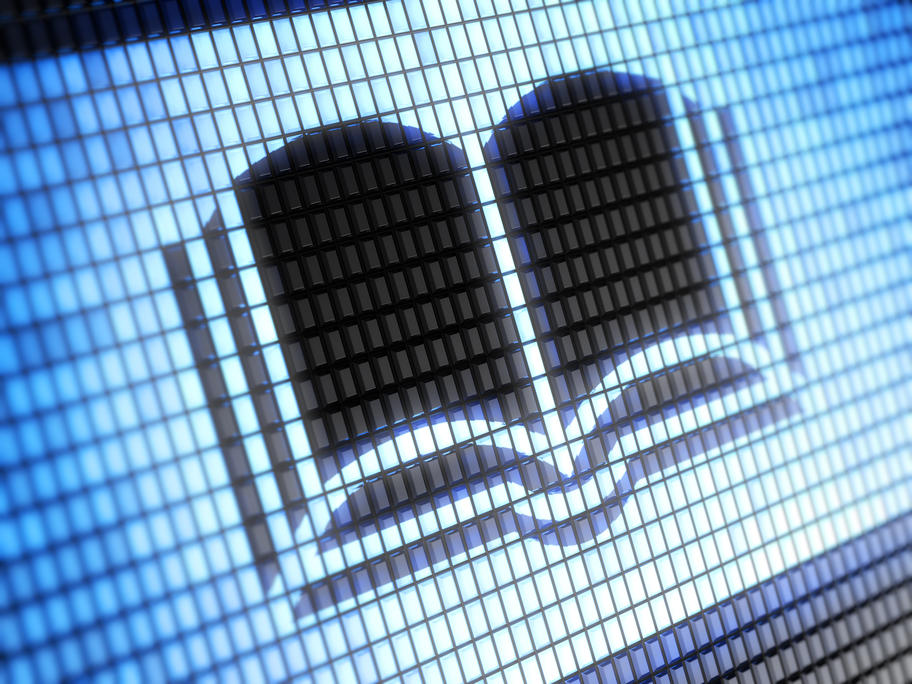 The poll of 550 GPs reveals widespread frustration among RACGP members — not just about being forced to undertake PLAN as part of the current triennium, but also at the college's lack of consultation before its surprise launch in October 2016.
Some 93% of those taking part said they did not think PLAN should be mandatory, while just 3% said the college was right to make it compulsory.