RACS apologises for ignoring sexual harassment complaints
THE Royal Australasian College of Surgeons has issued an unreserved apology for its failure to respond to serious sexual harassment allegations seven years ago.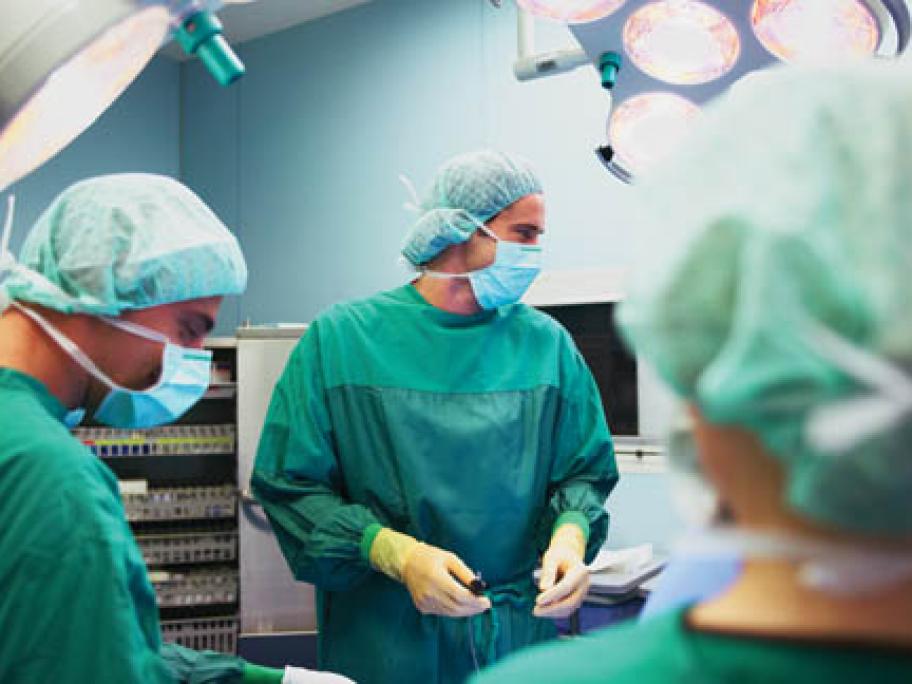 The college acknowledged it failed to act on written advice from Sydney vascular surgeon Gabrielle McMullin in 2008, in which she sought help to protect female trainees from abuse at the hands of senior surgeons.
In a letter to then RACS president Professor Ian Gough, obtained by Fairfax Media, Dr McMullin described the "abhorrent" circumstances of three female surgical trainees.
In one case, a