Radiographer caught horsing around with the details
IT ALL turned on the word "equine". Devorah Lindberg's application for registration as a radiographer in Queensland three years ago has landed her a professional reprimand and legal costs.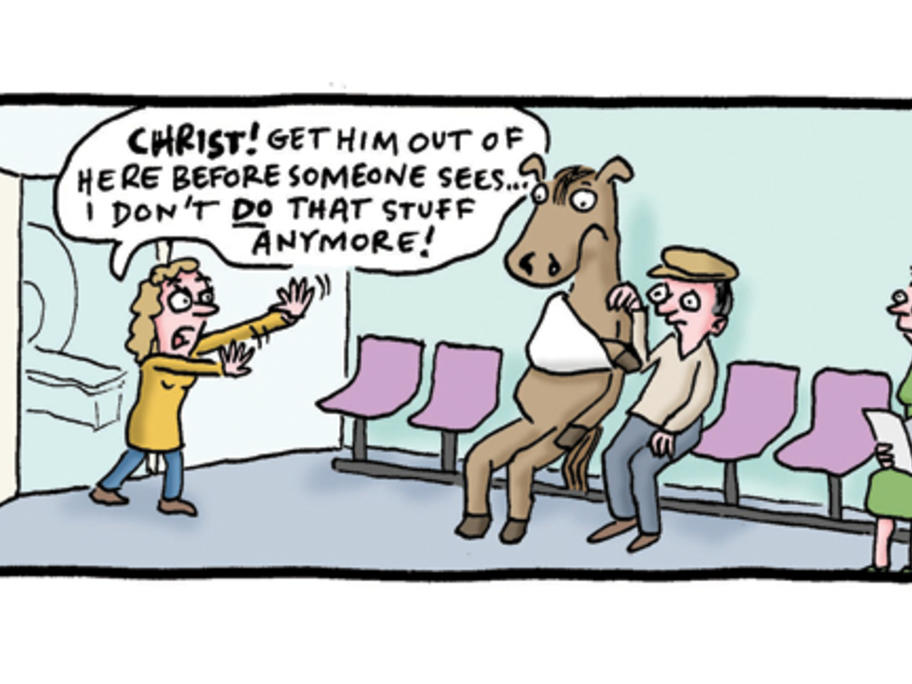 While experience with MRI imaging of horses versus humans was the crux of the disciplinary case brought against her by the Medical Radiation Practice Board of Australia, there remains a lesson for all health professionals, according to the Queensland Civil and Administrative Tribunal (QCAT).
In her application for board