Rain makes your head swim
We had 8ml. It's not a lot, but it is something.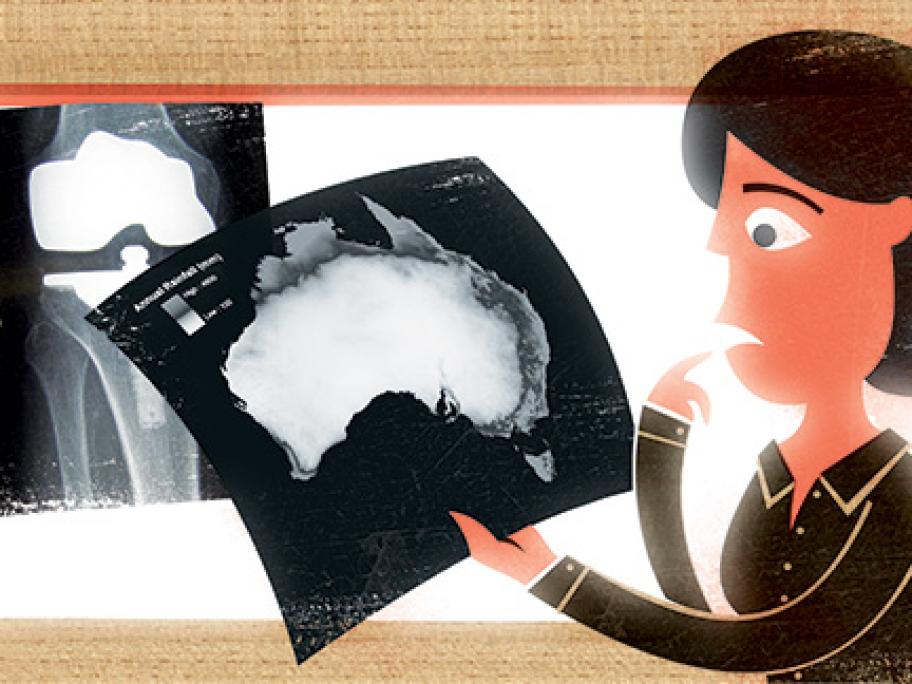 It hadn't rained rain for weeks and weeks. The day of rain was just enough to push hopes up a notch from well below. Farmers were taking a breath again.
We are better off at the moment than many areas of Australia, but farmers here had been quietly fretting, not frantic. They are never frantic. They all said it would rain again but it was just a matter of 'when'.
Everyone's paddock feed was decreasing. For those who had sown winter crops