Revealed: What the RACGP and AMA traded for an end to the freeze
The RACGP and AMA entered into pre-budget pacts with the Federal Government, trading a slow end to the Medicare freeze for support of future health reforms.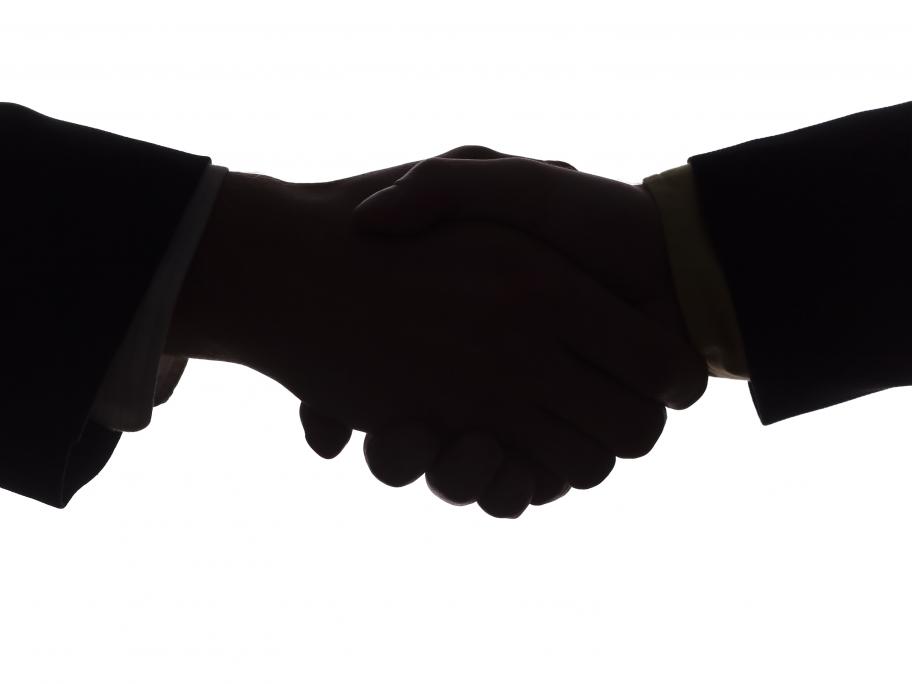 The deal between the RACGP and Minister for Health Greg Hunt commits the college to supporting the MBS review and encouraging GPs to adopt the online MyHealth Record system.
The text of the AMA agreement differs from that signed by the RACGP, but it declares the AMA's commitment to supporting the MyHealth Record system and tightening access to expensive after-hours claims.
Both pacts have been