Review: Technology - Accuvein
The AccuVein AV300 is a dynamic yet simple medical device that has been specifically designed to eliminate this uncertainty and associated discomfort by using infrared imaging to reveal the position of veins below the skin.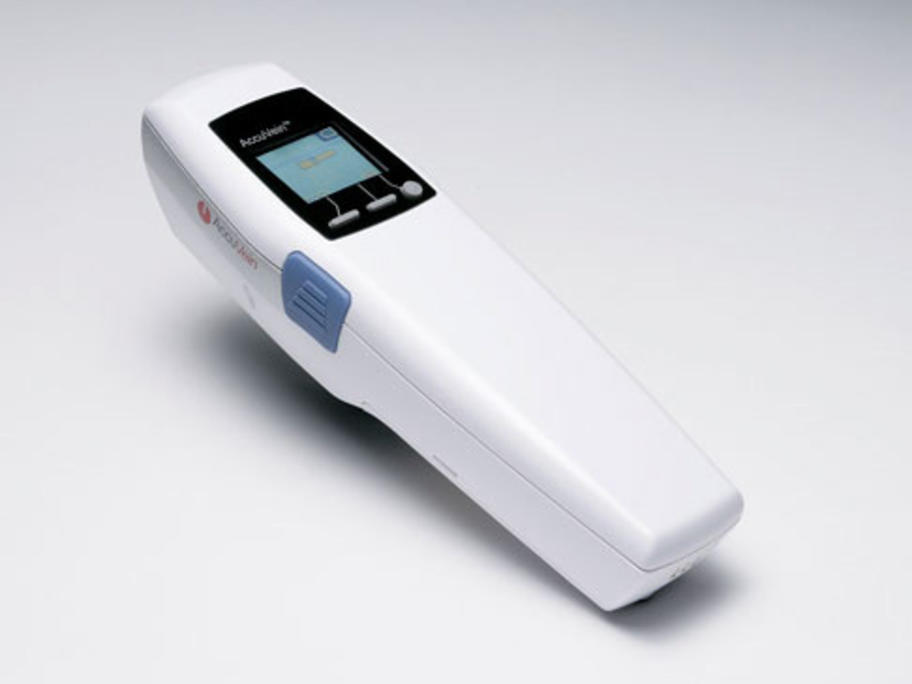 The small, lightweight, handheld vein illumination unit is battery operated and simple to use.
Weighing just 285g, the AccuVein AV300 fits neatly in your hand and is highly mobile.
Price: $8745